Know How You Can Do Laptop Repair On Your Own
Most of us are currently working in the cruel, cold world where not only us but it is our laptop as well that goes on to take too many of abuse, the toll. Regardless of the fact, we all try to be as gentle as possible to our laptops, but quite often we end up spilling a coffee or tea and if not we end up dropping the laptop itself!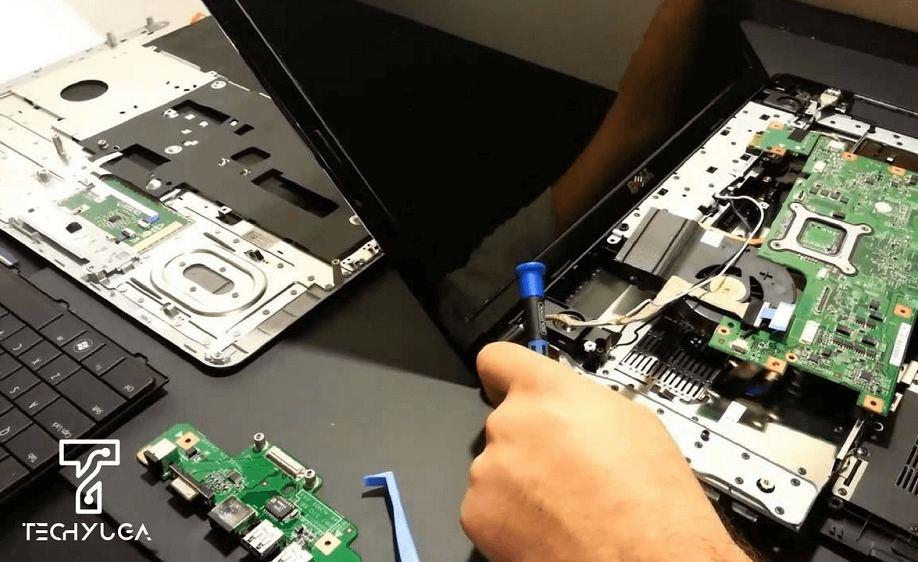 Try Doing On Your Own
That is the time when the laptop needs to be repaired. However, if at all you are the person who thinks that all laptop issues are resolved in the service centre alone, then my friend you need to rethink on this thought of yours. This Laptop repair is not necessarily to be done by the computer shop or the manufacturers always. They are there to provide the repair when there is some big issue which you can't do on your own as there are several issues that can be resolved and fixed inexpensively using some general tools, a littlebit of an effort along with the minimal tools.
What Can Be The Possible Problems?
Just to warn you, your system can well be tad different where a slightly different approach would be required alongside special parts. But need not worry, as you have a friend of your's take benefit of YouTube. Here is getting back to the problems that may arise with your laptop-
This will cost you not more than 5 to 10 dollars alongside an hour or two to get the repair done. The materials that you may require are a protective glove which is, of course, optional and not mandatory and the main thing is Silicon sealant and lastly, a painter's tape that should be a little less sticky when compared to the masking tape.
As the laptop goes on to travel, it requires the plugin and of course unplug numerous times in the day, as and when required. That is when the connector and the cord receives all the beating, that leads to a wear out or else a damaged cord. In this case, it is vital to get the new cord or you must fix it straight away. As it won't only damage the batter of a system via irregular charging, but can well be the fire hazard. Luckily the power adapters of the modern laptops possess an AC power cord that is removable, so this can be fixed sitting back home. So fix it or else if that laptop is old and that's not removable then you need to visit the service center.
In case, if you dropped your laptop and that ended up landing on the floor and you can see a crack just don't worry. This can be repaired and yes here is revealing a secret that is to use an epoxy putty that comes in handy for filling up the crack. Just do not forget to clean the damaged area, keeping it nice and tidy- free from dirt.
Other Problems That May Arise
The bad fan of the laptop
Stuck keypads of your laptop
Scratched display of your laptop
These were a few of the other problems that one might get to witness. And he would like to get through these issues as quickly as possible and in such cases, he would run towards a service center in order to ensure he gets his Laptop repair done in time without much of hassle so that he can do his stuff later on without any further hindrance.