5 Crucial Factors To Consider Before Choosing A Reseller Hosting Provider
Reseller Hosting is a versatile activity in many ways. On one hand, it offers an easy way into the world of web hosting, while on the other it makes for a sustainable income stream. Reseller Hosting in India is slowly gaining momentum. You don't need much to become a Hosting Reseller, all you need is the right web hosting plan and a reliable hosting provider
In fact, a trustworthy hosting provider is the foundation of your Reseller Hosting business, apart from a good hosting plan. A good hosting plan is nothing without a reliable hosting provider. The best Reseller Hosting is a combination of both. If you are serious about getting into Reseller Web Hosting, take your time to do some research. Before you choose your hosting plan, it is first crucial to choose a good Reseller Hosting provider.
Here are five crucial factors to consider before choosing a Reseller Hosting provider.
1.Reliability
Reliability is a very important consideration in Reseller Hosting. Your entire business depends on the stability of your hosting provider's infrastructure. If it keeps crashing or going offline frequently, it will affect your standing in the market. The best way to check a hosting provider's reliability is to check their customer reviews. You can easily find genuine reviews on many online consumer forums.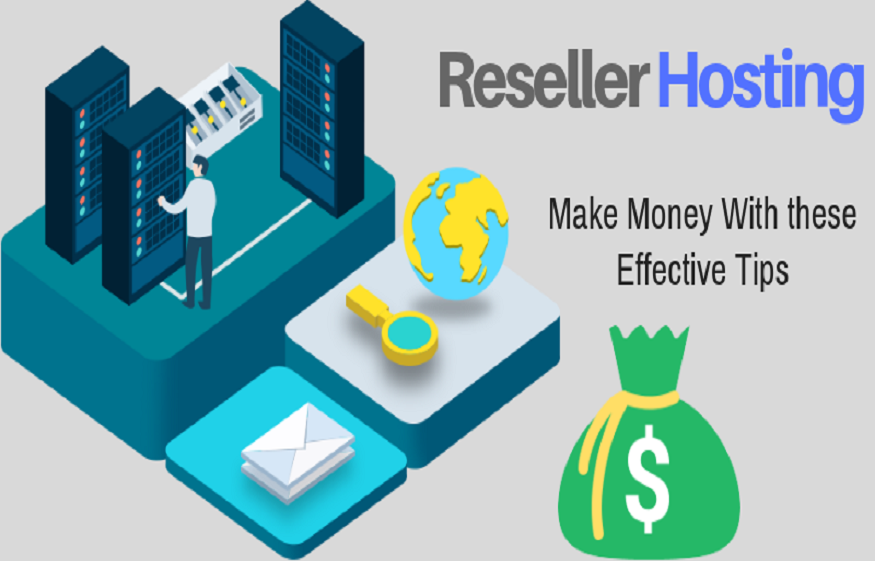 2. Uptime
Website uptime is an important metric of the quality of your service. It is the amount of time a website remains available to its users. While 100% is ideal, it is not always possible. Most hosting providers assure 99% uptime. But there are many who assure 99.9% or 99.9999% uptime. The more 9s after the decimal point the better. Always check the uptime a provider offers.
3. Security
There's no question of venturing into an online business without security. It is doubly critical in Reseller Hosting because you are hosting your customers' websites. Even a single security-related incident could tarnish your credibility and you could end up losing customers. Look for a Reseller Hosting provider who has implemented overlapping security measures on their servers. They will not only ensure your peace of mind but will actually protect all the hosted websites.
4. Customer Support
A crucial component of security, customer support is often an underrated consideration. There's a huge difference between live support and an automated support system. And that is the difference between timely intervention and complete loss of data. Always insist on 24X7 live support and get it even if it costs a bit more. You will appreciate the extra cost during an emergency.
5. Hosting Plans
Your hosting plan will determine how smoothly your Reseller Hosting business runs. It is a fine balance that has to be achieved for optimal utilisation. If your hosting plan is too small, it will soon run out of precious resources. If it is too large, you will end up paying for resources that you do not use. It is best to start out in the middle and scale up as your business grows.
Now that you know how to select a good Reseller Hosting provider, here are some tips for selecting the perfect Reseller Hosting plan.