5 Essential Skills for Running an Online Business
It is critical to think of ways to survive the harsh economic times. The internet is one platform helping people generate income to support their lifestyles. If you are venturing into the platform for entrepreneurship, it is best to learn the best practices. Read on to gain more insights.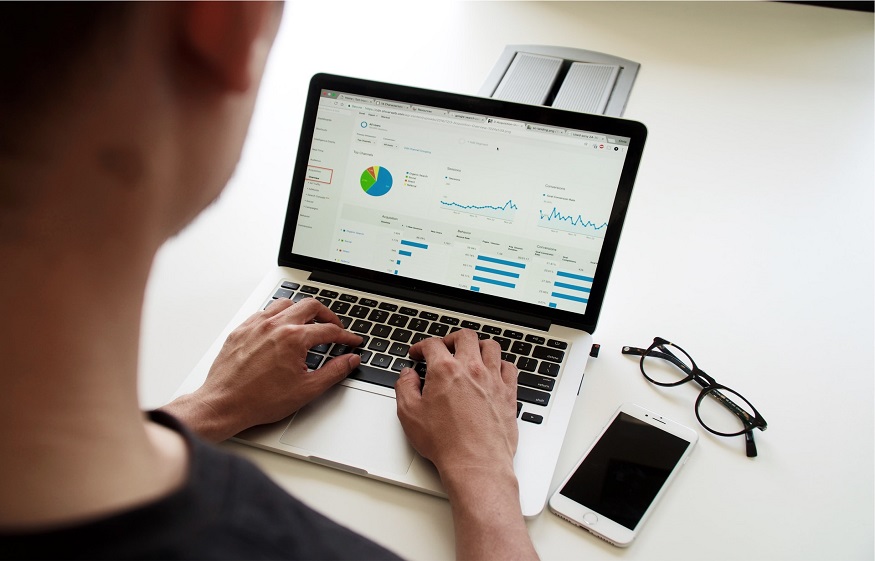 There are several types of business you can consider starting online. First, you need to identify a niche to venture into. It is advisable to invest in something you are passionate about. However, there are particular skills you may need to learn. Here are five essential ones that can help you run a successful online venture;
Marketing
The internet is vast, and it is critical to market your business to users. It helps to promote your brand through social media. On the other hand, other digital media platforms like the website will help support your e-commerce initiative. Since content creation is the best digital media marketing, it would be best to outsource your copywriting to a professional company. You will get time to attend to your core business.
Finance and Accounting Skills
It is vital to account for your capital and finances in every business. You will need the skills for your online business. It includes skills in financial management, budgeting, accounting, and bookkeeping. Regardless of the size of your online enterprise, financial skills and vital if you want to achieve success in the business.
You do not need to get professional certification. Some accounting software you can purchase onlineis simple to use.
Problem Solving
Problems are part of business, and you need to know how to solve them when they arise. It is the difference between successful entrepreneurs and unsuccessful ones. Economic and market conditions change, and the skills can help you survive the challenges. If you have a worker, you will need to solve their issues. In addition, customer service is necessary to help solve customers' problems.
Time Management and Organizational Skills
Like a brick-and-mortar business, you need to have a specific time you operate. Since the internet platform is slightly different, you will need to know how to manage time effectively. Time management entails having a strategy and plan for using the important resource. You should have a schedule every day and prioritize the items on your list depending on their urgency.
Ensure you record the timelines you set with stakeholders to keep a healthy relationship with them. Business management applications can help you with managing your calendar. If you organize your work, it will be easy to save time and money. It ensures business processes are efficient and have a clear workflow.
Communication Skills
Communication is critical for business success. It will be challenging to negotiate with partners or convert potential customers without the skill. Although you are using the internet to do your business, you not only need to know how to write an e-mail. You should know how to interact with internet users on social media, over the phone, and in person.