Why Hire a Digital Marketing Agency?
Are you an online business owner? Then digital marketing is one of the best ways through which you can grow and boost your business. Your business will get an opportunity to expand and make higher profits through accurate marketing. When hiring a digital marketing agency, everything from email marketing tools to search engine optimization and Facebook advertising get covered. A digital marketing agency will grow your market presence and will help in brand recognition. Let us now discuss some of the significant reasons to hire a digital marketing agency.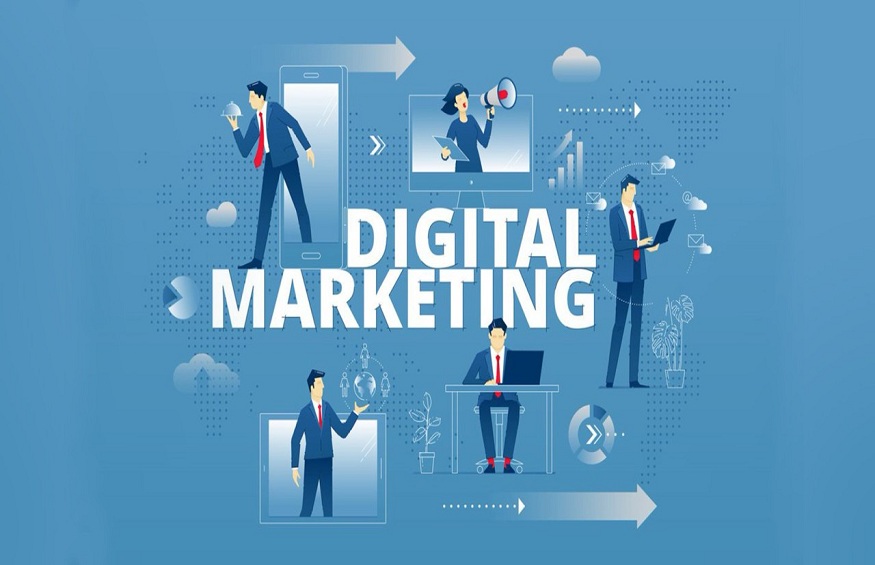 1. Brings Customers:
Do you want to meet your sales market? This might not be possible without introducing your brand to new and potential customers. Without proper marketing campaigns, your brand might not get new customers. When you invest in hiring a digital marketing agency, a team of professional experts will run successful campaigns to boost your business. The customer base of your online business will keep increasing when you opt for digital marketing. If you manage to find and hire the best agency, you can get customers for your business even from all over the world! This will quickly expand and grow your business.
2. Helps You Focus:
As a business owner, you might have hundreds of tasks to complete this month. This includes everything from attending business meetings to supervising production. With a busy schedule, if you hire a digital marketing agency, you will not have to invest your time and energy in the marketing section. The agency will look after digital marketing and will deliver you the best results. Having a reliable marketing agency by your side, you will be able to focus on other important things in your business and hence will ensure that you do not miss out on anything.
3. Access to Tools:
If you want your brand to stand out of the market competition, then you shall have all the required marketing tools. Purchasing all the essential tools might cost you a good sum of money. Apart from that, you will also have to hire a professional who knows to operate those tools well. However, if you hire a digital marketing agency, they already have access and subscriptions to all the required tools and resources. This will make your marketing even more effective and successful. A combination of the right set of tools along with professionals will help you get the best business marketing.
4. Peace of Mind:
Marketing is an essential aspect of a business. If you market your brand well, you get multiple benefits. Knowing that the department of digital marketing is in the safe and experienced hands will give you the required comfort and peace of mind. While you are doing something else in your office, you will not have to worry about marketing. You will feel even more peaceful when that digital marketing agency keeps delivering you exciting and satisfactory results. Therefore, invest a small amount and ensure that you do not have to worry about marketing your business.