Best upcoming games for gaming consoles
Video games have been around for nearly 60 years now and a lot has changed ever since. The games of today are much more interesting and offer a real gaming experience. Moreover, playing video games helps to unwind and relax aftera long day at work. These games also help enhance creative skills and improve focus. As per latest research,playing video games has additional benefits like providing confidence boost, and also improving social skills of people.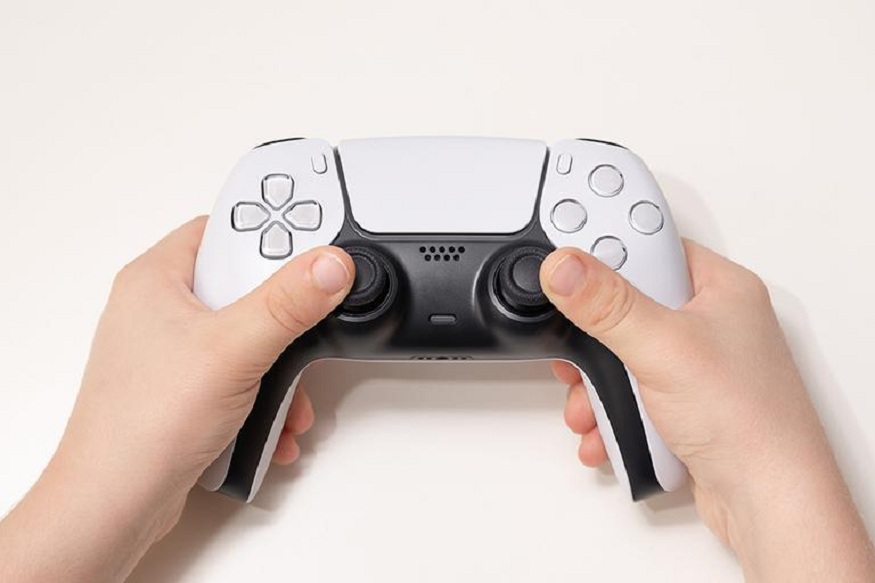 Furthermore, gaming is a part of almost everyone's lives today. Avid gamers in the house desperately wait to play classics, freshly launched games and so on. So, today in this article, we're going to enrich your knowledge on the best upcoming games for gaming consoles.
Best Upcoming Games
There are many fun-filled upcoming games to look forward to. The gaming world has so much to offer. For all the below-mentioned games, you just need a perfect broadband plan for a seamless gaming experience. Now, let's look at the list:
Pokemon Scarlet and Violet The Pokemon games were reinvented at the beginning of 2022, and now the mainline series is going openworld too. In the game, Scarlet and Violet return to a more familiar modern-day Pokescape. Just like history, the goal of the game is to become the best Pokemon trainer in the land. In the game, you can bring friends along for a ride.
God of War Ragnarok The latest God of War game titled God of War Ragnarok released on November 9 this year. The game ties a bloody bow on the series' Norse era. In the game, Kratos and Atreus try to survive Ragnarok, also known as the end of the world. This one's quite an exciting sequel to the critically applauded God of War (2018).
Sonic Frontiers It will be giving Sega's mascot more space than ever to run really fast. The game Sonic Frontiershas plenty of traditional 3D Sonic platforming stages. It went live on November 8 this year on Windows, Xbox series, Nintendo, PlayStation.
The Callisto Protocol Sci-fi horror is occupying the big December release spot. In this survival horror video game, you play as Jacob Lee, a prisoner of the maximum-security penitentiary, Black Iron Prison, located on Jupiter's Moon, Callisto. In the game, you see monsters hunting Jacob.
Need for Speed Unbound This game is about to release on December 2, 2022, and it is going to be big on art and graffiti. In the game, you'll be trying to outsmart the cops, battle it out in the weekly qualifiers to reach the ultimate street racing challenge at the Lakeshore. The Bottom Line The launch of these games is all set to give you a thrilling experience. Meanwhile, look for wifi provider near me and get your internet plan upgraded for an interrupted session. Choose the best broadband provider and enjoy an uninterrupted gaming night.