Essential Features to Consider in Review Management Software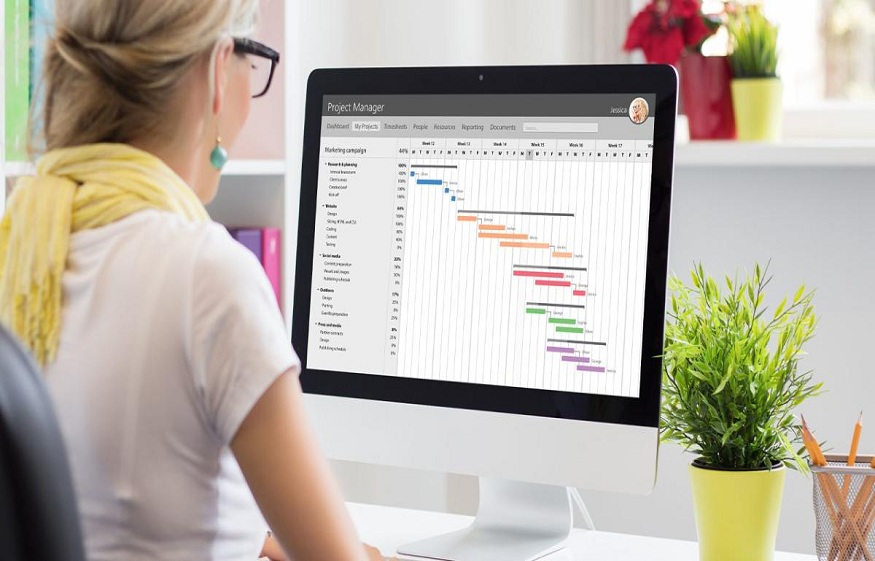 Having review management software can help your business in many ways. When you choose the right software to manage reviews, you can manage your reputation locally and internationally. It is also easy to resolve issues related to your brand reputation and get feedback from your customers. Review management software also ensures you can build a positive reputation and handle negative reviews. However, for the software to achieve this, it must have the following features.
 User-friendliness
Any review management software should be user-friendly. It should be easy for the end-users to ensure its efficiency. Therefore, when choosing review software, ensure it will not give your workers a hard time. It should make the process of managing reviews and reputation easy. Check how easy it is to organize reviews based on source, location, and rating. Also, check the visual representation in the software. You need a system that will not be a source of frustration and disappointment to your business.
 Reliability and Data Accuracy
Get the software from a provider who focuses on data accuracy and reliability. The provider should track online reviews and customer feedback on all platforms and social media channels. The data should be from relevant sources and delivered accurately. In short, the software should provide access to essential details you need to stay up-to-date with what others are saying about your brand.
 High-quality Customer Service and Support
What level of support does the provider give? The provider should do more than give the software. It should also be more than having a support center. They should respond accurately and quickly to any questions you might have. They must also communicate and devise a good plan should things go wrong.
 Review Feedback Requests
Reviews will be necessary to your business if you can respond to them. Therefore, ask the provider if the review software allows response to customers. You should be able to respond to negative and positive reviews efficiently. You will succeed if you ask customers to let you know how they feel about your products or services. Therefore, software should give you the chance to respond and request reviews.
 Analytical Tools
The work of review software does more than monitor your reputation. It should also analyze customer data and experience and provide insights into the solutions. Therefore, you must confirm that the software has analytical tools to help analyze your business performance, customer experience, and competitors. You need to be able to analyze the issues affecting your customer experience. Collecting data from different sources is not enough. Your provider should analyze it differently to get a complete picture of how the customer views you.
Last Words!
Online reviews will be here to stay. Therefore, it is high time you find a way of managing them and ensuring they contribute to your business's success. This means investing in review software that allows you to manage your reviews and reputation. The software will give analytical data to help better your products and services. However, the software you choose must have the features mentioned above to achieve this.