How to Update WordPress Version and Plugins
WordPress does a lot behind the scenes, but if you are looking to add some functionalities to your website beyond simple and common blogging tools, you must leverage WordPress plugins.
No matter which or how many plugins you choose to install, you must update them regularly. Plugins are like apps on a smartphone.
After adding plugins to your website, you should update them to keep security threats at bay and maintain peak performance.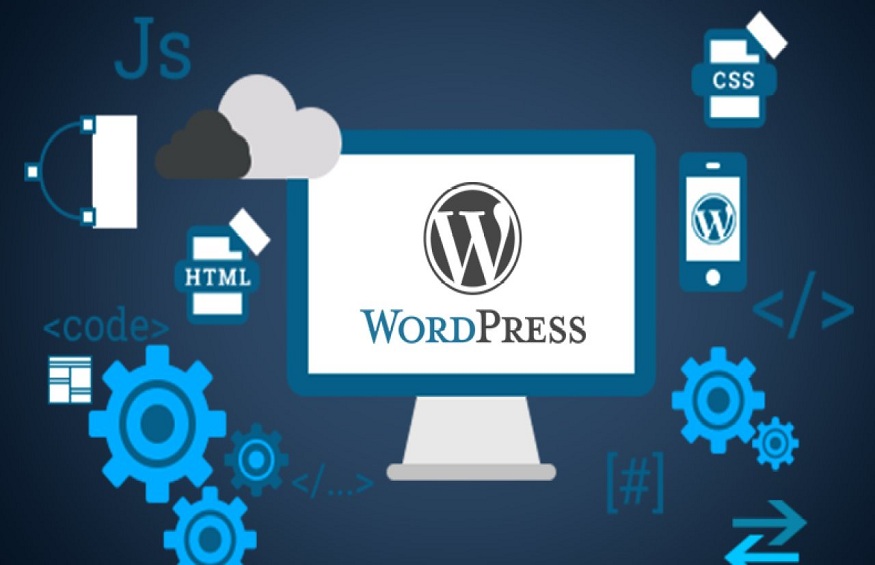 Why Updates Plugins
WordPress plugins act like apps for WordPress websites. You may install them to include new functionality and features to your site, like memberships, SEO tools, and contact forms.
Usually, these plugins are made by third-party developers, and most of them continue adding new features to those plugins, keeping them more secure and improving the quality of code. Then, these changes are released as updates.
You must always be on top of WordPress website updates to ensure those changes are immediately applied to your website. This, in turn, will improve the performance and security of your site.
The Best Ways to Update WordPress and Plugins
There are different ways to update your WordPress website and its plugins, either automatically or manually. Some of these ways include the following:
1. Look for Plugin Updates
Starting with your dashboard, go to installed plugins. There, you will see all the installed plugins on your website. If any of the plugins has an available update, you will see a notification, plus a link saying 'Update' now.
In addition, on installed plugins, there is a column for an automatic update. Every plugin will show either of the following options:
Managed by host
Disable auto-updates
Enable auto-updates
2. Consider Using ManageWP to Update Automatically
WordPress management services, like ManageWP, can help you automatically update your WordPress plugins. Services such as this let you consolidate different websites you administrate into a dashboard to access everything, especially plugin and theme updates.
In order to add websites to a dashboard and manage all the updates, all you need to do is click on the site on the left-hand sidebar and then click 'Add AnotherWebsite.'
3. Use FTP to Update WordPress Manually
Using FTP is one of the safest ways to update your WordPress, especially if you are not able to do it through the WordPress admin dashboard. In order to upgrade it manually, consider using an FTP client, like the File Manager or FileZilla, under the hosting control panel.
For this strategy, you have to access the root directory of WordPress. In order to update your website using FileZilla, the below are steps to consider:
Download the new WordPress version and unzip the ZIP file.
Access extracted folders and delete the WordPress-configuration-sample.php file and WP-content folders to prevent losing important data.
Log in to the WordPress website through your preferred FTP client or FileZilla.
Find existing web host WordPress-admin directories and WordPress-includes on the remote site, then click the 'Delete' option.
The Take a way
Considering its priority, WordPress CMS must maintain the user experience and security. Because of that, they frequently update their versions. All version releases introduce new changes as well as immunity to every bug reported in previous versions.