What Determines Mobile App Development Cost in Louisville?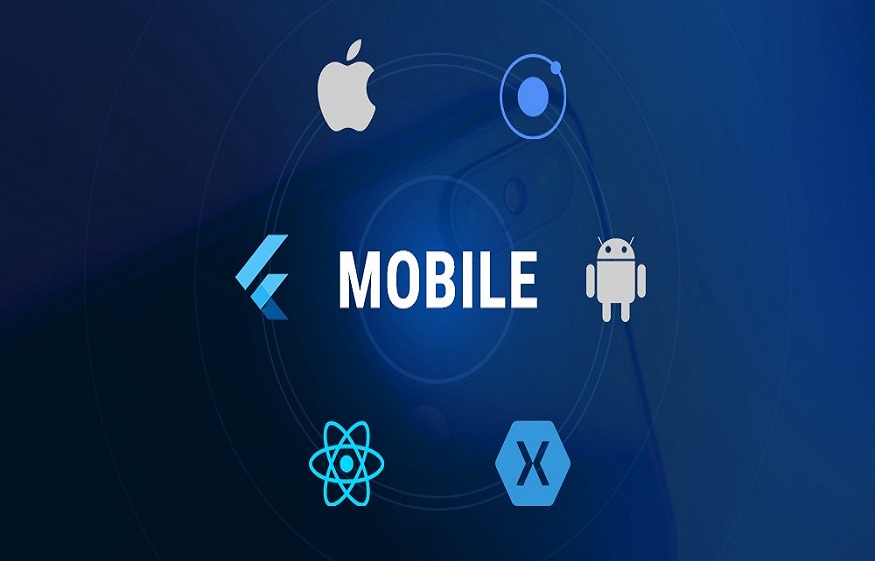 Business owners are often curious to know how much it will cost to develop their mobile apps. However, most of them are don't know that there isn't a one-size-fits-all approach to determining the cost. Each mobile app is unique and different factors will often come into play.
This is the best time for your brand to invest in mobile app development if you haven't considered it before. Without much ado, here are some factors that will determine app development cost.
1. Security requirements
Cyberattacks can hurt the reputation of any brand. This is why it's better to prevent such occurrences at all costs. The right app development company will suggest the security system that will fit your needs.
Bear in mind that this will attract an extra cost. Ensure that you stick to the latest app security best practices that are perfect for your brand and industry.
2. Functionality
A complex app will cost higher than a simple one. This is unarguably a major factor that influences app development cost. That said, evaluate the purpose of the app and define your target audience before you start working on it.
An app that comes with basic features such as an admin panel, search feature, and user registration will require minimal cost and time. However, if the app is packed with advanced analytics, geolocation, third-party integrations, and payment gateways, then be prepared to work with a bigger budget.
3. Maintenance plan
The app development journey won't end the moment you deploy your app. In fact, that's just the beginning. Try to factor in the maintenance plan as you create a budget for your project.
As time goes on, you will need to improve the existing features and include new ones. Ignoring this step can make such an app irrelevant.
4. Visuals
Users taste keeps evolving over the years. A significant percentage of them want an app that's both functional and aesthetically pleasing. This is why you need to offer an outstanding user interface and user experience.
An app development process that integrates animations, 3D graphics, and the likes are more expensive than the one that relies on few graphic elements.
5. Mobile platform
This is another factor you must not overlook as you create a budget for your app development project. Cross-platform apps haven't become mainstream yet, so you need to develop an app for each platform. Another thing is that developing a cross-platform app is more expensive.
Android and iOS are the popular mobile platforms right now. It's up to you to decide whether you want your app to support Windows Mobile or not. Besides, decide whether it will work on both smartphones and tablets.
Your preferred mobile platform will influence the app development cost and time at the end of the day you get a quote .
6.  Hiring a developer
Developing your mobile app in-house or working with a mobile app development company in Nashville has its pros and cons. The major downside of the latter is that it will cost more.
Nevertheless, it's worth the investment because their team will help you avoid costly mistakes and ensure that your app meets your users' needs.