10 Email Marketing best practices for this 2022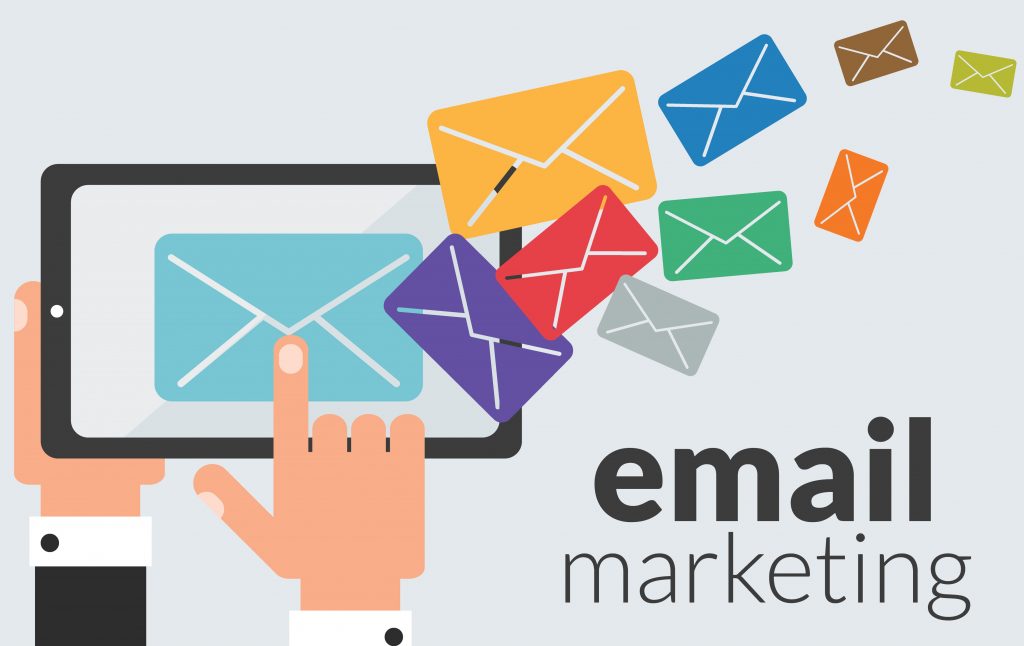 Nowadays it is a must to have a Marketing Content Calendar for your business no matter what you sell. This will help you and your business to engage with your audience and eventually convert.
This content calendar should be planned in advance – every month – so that you're able to implement all the activities needed on time. Regardless of your preferred channel of communications this is an essential part of your Marketing Strategy and will specially serve you on Social Media, Events, Public Relationships, Social Ads, Email Marketing, and more.
Pro tip: If you're already working with an Ecommerce Email Marketing Agency they should already have this content calendar created and you could use it to align your whole marketing efforts with it.
Create automated email campaigns
Optimize your work with automated emails or flows such as Welcome Flow, Added to Cart, Checkout Abandonment, Browse Abandonment and Post Purchase. These are triggered by specific actions and will save you a bunch of effort and time while also driving conversions.
Segment your email list
Break your list into smaller and more targeted groups, these segments can be filtered on specific criteria such as how many emails they have engaged with (open or clicked), if they have purchased before or not, if they have a specific tag, and more . With all this you'll be able to send more tailored and relevant content and offers to your customers.
Personalize your emails
Linked to the previous point, email personalization allows you to stand out in the inbox. Personalize the subject line, the content and the offer itself to increase the engagement and conversion rate.
Create engaging email content
Come up with a compelling and engaging email, even though it is easier said than done, it's not impossible and you can always search for inspiration on the browser. Benchmark and see what your competitors are doing.
Have a call to action
Add a call to action, think of the result you want to achieve with your campaign and call it out. The CTA should be a button or hyperlink that drives your audience to your website or to read a blog depending on the campaign goal. Get creative with the CTAs and AB test to see which one performs better with your subscribers.
Use confirmed opt-in
Use double opt-in. Setup a signup form on your landing page to grow your email list and get your subscribers to verify once again if they want to receive your emails. This action will improve your deliverability and make them more responsive and lead to higher engagement.
Do not purchase an email list
One of the worst email practices – and in some cases illegal – is to purchase email lists. This action will affect your deliverability since you will never know for sure from where these emails came from and if they are real.
Clean your email list
Remove contacts from your list who have not opened your emails over a specific period of time. A good practice is to clean your email list at least once every six months. If you have no idea how to do this, here's how to clean up your Email List to improve your deliverability.
Test emails before sending
Always check your emails before sending them. Verify that your template is on point, that it's mobile responsive, that your links are working and that everything looks good before hitting the Schedule button. And of course optimize for dark mode like we did for this Ethnic Indian wear store.
Analyze your marketing stats
Monitor your marketing stats and your campaigns results to optimize your strategy and increase your ROI. Don't be afraid to try new things with AB testing while analyzing the results to confirm the best practices for your brand.