The Basics to A Responsive Website, What's in It for You.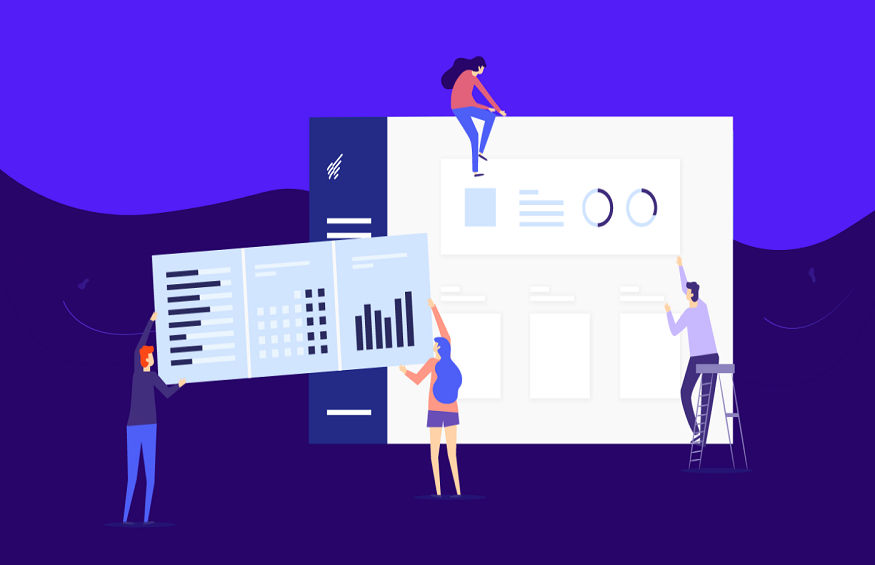 Business websites are the number one asset of businesses today. A website is like a virtual brochure. It contains the idea of your business, your goals, etc. It is the roadmap to reach your business aspirations. Thus, it becomes imperative that your website is of the highest possible form and is responsive.
Australian Internet Advertising is a website development Sydney, Melbourne, and Brisbane-based agency which delivers premium web development services to clients all over Australia. They have a team of experienced experts who build your website which is responsive, unique, and focused on your targeted audience.
What's A Responsive Design?
A website that fits the screen the device it is used on is responsive. The users are not required to scroll left-right or zoom in and out to read the text of the webpage, the text automatically fits the display of the device on which it is used. All this happens without sacrificing the aesthetics of the webpage.
Why Responsive Design?
Since the ushering of mobile phones and tablets, there is a perpetual rise in mobile users and the internet being accessed from mobiles. This gives rise to the compatibility issue because a majority of the websites were designed to be accessed thru computers. Since an overwhelming majority of web users use mobiles today, websites must be compatible with phones.
A responsive website has the benefit of garnering the traffic which is generated by mobile users.
Advantages Of Having a Responsive Website –
1- Google Algorithm- Since the last few years, Google has been prioritizing mobile phone users. It has changed its algorithm and now, the quality score of your website depends on the mobile compatibility of your website. If a website is not compatible with phones and other devices, Google will be delivering a step-motherly treatment to it.
2- Raze your competition- By using a responsive website, you can crush your competition and significantly improve your rank on SERP.
3- Lower Ad cost- Since the quality of your ads will be better, it will automatically reduce the charges of paid ad campaigns for your page. Thus, you will be reaching a huge audience at a meagre amount.
4- Saves efforts and time- Before the concept of responsive websites, businesses used to create two versions of the same website. It includes one for the computers and one to be accessed via phones. This was a high maintenance process in terms of time and resources. Responsive websites are the perfect alternative where you target everyone in one place.
5- Boosts SEO and online marketing- A proper SEO performed on a responsive website is a killer combination.
6- Amplifies the Social media reach- Social media is a huge market. It's a world in itself with billions of netizens. There are multiple links that are shared on social media like Facebook, Koo, Twitter, etc. Social media can help you gain huge traffic but to flex the market of social media, your website must be responsive.
7- Future proof- Since technology is reaching new heights every day and new devices like smartwatches and smart TVs are available, responsive websites are immune to these rising waves of technology.
8- Get an additional audience- With a responsive website you do not limit your scope to only desktop users. You reach out to a variety of users. Thus, you expand the horizons of your reach.
9- Enhanced offline experience- Responsive websites allow the users to access the "on the go". HTML5 enabled applications can be easily accessed even in absence of the internet.
Main Components of a Responsive Website-
1- Fluid layouts– Layouts that are fluid allow the webpage to be expanded or contracted, as per the need.
2- Responsive images– An image on the webpage must grow and shrink in the size as per the requirement of the display.
3- Media queries– Putting media queries in place allows you to insert device-specific rules which enhance the user experience.
Conclusion-
Responsive websites are very useful in upcoming Web Developing Career. Since new and new technologies will keep on evolving, it is important that your web page doesn't fall behind in the race of technology. A webpage that can be accessed via an array of devices is a promising source of traffic and revenue generation.