Boost the Revenue of Your Company with API Integration Platform
An application programming interface (API) is a group of protocols, procedures, and tasks which computer developers use to build software applications. It specifies how the various components within the applications should integrate and interact. When computer developers formulate specific codes for software applications, they do not start from the beginning. They rely on application programming interfaces (APIs) to create the necessary codes using the existing software framework. This enables the developers to focus on developing the core functions their software applications are going to perform. Application programming interface integration is the method of connecting two or more software applications through APIs to perform specific functions.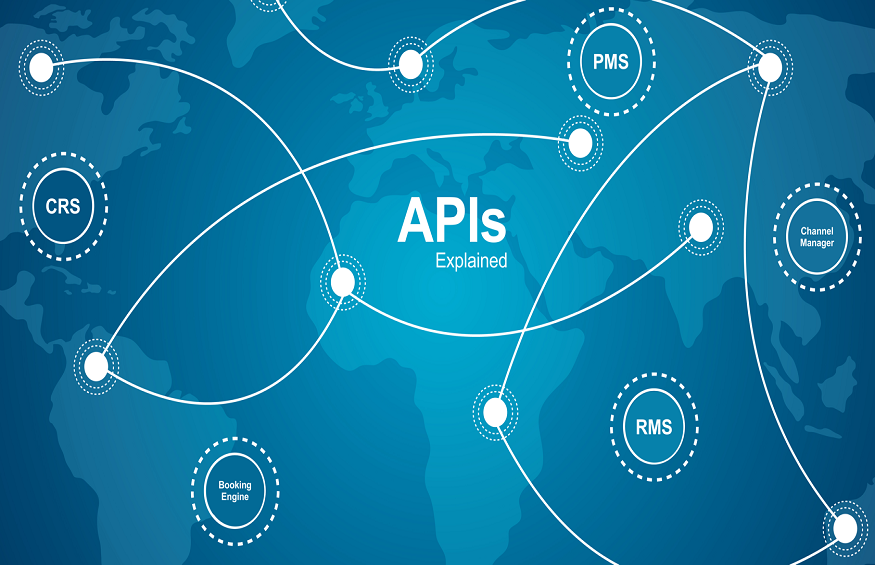 Why do small companies need an API integration platform?
Application integration platforms allow companies to automate all of their businesses' back-end and front-end tasks. The systems even enable them to integrate their business software solutions and databases to cloud-based applications of their service providers. This ensures a smooth and continuous flow of data between a multitude of software applications and business solutions. It makes it easier for companies to conduct their commercial operations in the market. They are in a position to reach out to new online customers with their products and services. Many of them even notice a significant improvement in the internal efficiency of their businesses.
Get a strategic edge in the market
Companies of all sizes need to install and operate an application programming interface integration platform for the following reasons:
Application programming integration platforms allow companies to easily connect to cloud-based servers and applications of their vendors.
The platforms allow companies to develop business software solutions for launching and monitoring online sales campaigns,
Operating a suitable API integration platform boosts the productivity of the companies' employees,
Companies operating in the software industry can create new user-friendly applications for their clients within an application integration platform, and
Application programming integration platforms enable the companies' IT managers to focus on strategic projects for increasing revenue,
Key Factors for choosing the right platform?
When selecting the right application programming interface (API) integration software platform, companies need to consider the following factors:
Whether the integration platform has an adequate security feature to prevent all forms of misuse and unauthorized access,
The speed of the integration platform should allow companies to process data within minutes,
The integration software platform should be user-friendly and easy to operate even for non-technical employees,
The integration platform should be compatible enough to assimilate with the companies' existing IT infrastructure, and
The overall price of the integration platform should be reasonable and within the companies' budget.
Read more: How To Automate Lab Logistics
A suitable API integration platform allows companies to effortlessly automate their front and back-end business activities. They can even easily access and send data to their service providers' cloud-based servers. This helps to boost the productivity of their employees. In some cases, the companies can create software applications using the platform to launch and monitor sales campaigns for their customers. This makes it easier for them to conduct their market operations and boost revenue in the market successfully.