Photolemur- The Best Auto Photo Corrector
Photolemur is a photo-editing application that is fast and easy to edit and correct your photos.It can automatically improve the quality of the photo, adjusts it, and edits it. It uses artificial intelligence and advanced algorithm systems. This application has a unique feature of the AI brain which transforms the image by analyzing its minute qualities and enhancing the clarity and brightness of the image.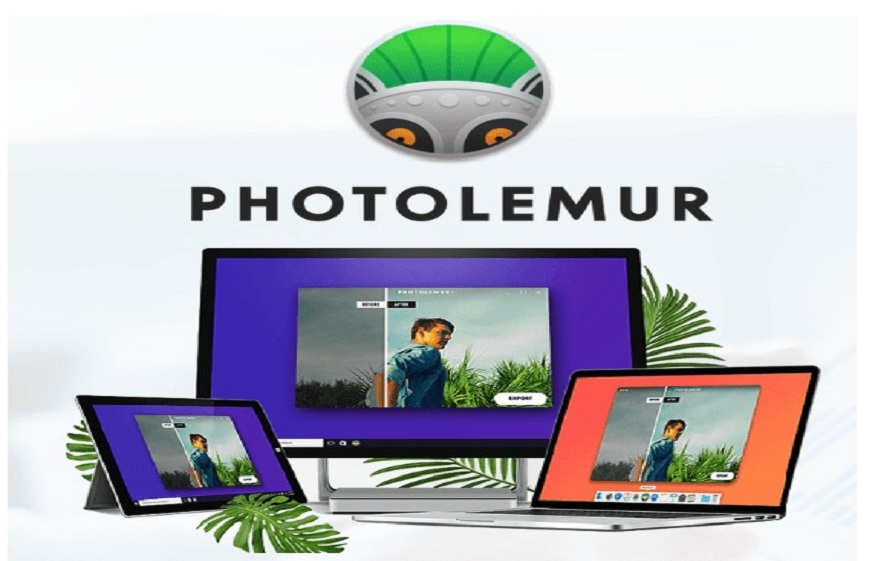 You can download this application on your laptop as well as in the android. It is a great device for beginners who do not have much knowledge in photography and do not have a DSLR to click photos. They can use this application to quickly enhance the quality of images. It has made photo editing enjoyable and tension free. It has all the features that it claims to have. Skylum products have developed this application in the year 2019. You can visit it'swebsite https://photolemur.com to know more features that they provide.
What are the good and bad features of this application?
The cost price of Photolemur is $72 per year. When you open this app, it will ask to import a photo is that the software can automatically edit it. Below the import option, you can click the option to a sample photo edited.
There are many advantages due to which many people use this application. When you import a photo, the software will automatically analyze and correct the photo by editing the sharpness, contour, it beautifies the images by adjusting the filter. When you import the photo, it will first seek your permission and gives you a preview of what your image will look like after editing and if you allow, it will edit your photo within some time. While it asks for importing, you can drag and drop the image you want to edit. The updated application also provides you different correction sets and filters. You can choose which type of editing you want. The app also gets updates within regular intervals which provides more comfort and best photo editing experience.Many people like it'sauto correcting feature because they do not need to do anything.
Read more: A Guide to Getting Free YouTube Subscribers
There is san some disadvantages to this application. The interface of the application looks simple and minimal. This becomes too easy to edit which some users do not like about this application. Sometimes if you get your photo wrongly edited, you cannot correct it according to your need. It does not have a manual editing facility which is a disadvantage.It has very less photo editing options thatneed to be increased. You need to make a yearly payment to use this app.
Conclusion
This is one of the best auto photos correct its app widely used by many people. You get a free trial for photo editing but after that, you have to spend money to take a membership to continue the experience of auto photo editing. You can download this application on Mac by visiting the link https://photolemur.com and can know more about the app before downloading it. In the World of everything automatic, this has been proved to be the best automatic app for editing a wide range of photos.