Email Marketing- The Powerful Tool That Your Business Needs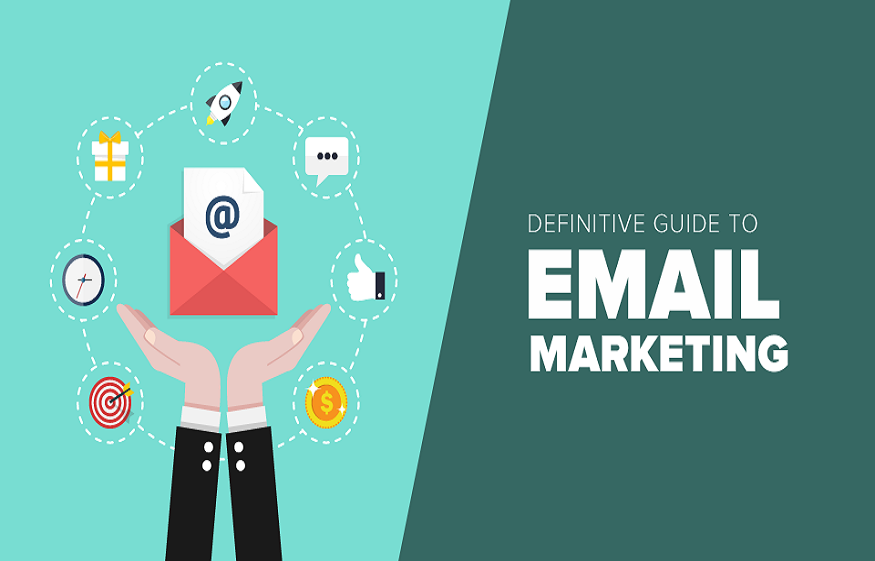 With the emergence of many social medal platforms, many people claim that email marketing never works. This is a misconception, though! Email marketing is one of the potent and effective business promotion tools available. It helps you stay in touch with clients, making it easy to market your brand.
Understanding email marketing-what's it all about?
Emailing is a handy marketing tool that you can use to connect with your prospective clients. Email marketing involves the use of an emailing list to convey product messages to clients. The marketing strategy enables you to stay in touch with clients, fostering better relations, trust, and loyalty. It also encourages subscribers to purchase your goods and services.
Why employ email marketing for your business?
1. Improves revenue
Email marketing is a unique strategy that you use to take advantage of impulse buying. With this technique, it's easy to entice clients to make purchases through an engaging call to action. With a link directing clients to check out, an email newsletter can help improve sales than any other marketing technique. However, you may have to research more or seek help from a professional email marketing agency.
2. Easy to measure results
With an effective email marketing strategy, you can easily track results. There are different email marketing tools and software that you can use to track and keep tabs on conversion rates. This way, it becomes easier to modify your campaign and benefits more. This technique outshines print or broadcast advertising which necessitates a lot of effort to alter.
3. Low costs
An email campaign is associated with lower costs compared to other marketing techniques. With this marketing strategy, you won't incur printing or postage costs, which saves money. However, you may have to invest in software to automate and track emails. These costs are lower than what you'd spend when using other marketing strategies.
4. Delivering targeted messages
With email marketing, you can easily send an email blast to clients who are already interested in your brand. You can also target subscribers who meet certain conditions, for instance, those living in a certain location.
With email segmentation, you enjoy more conversions since you only send relevant messages to a targeted audience. For excellent results, hire a brand writing team to help create the core content.
Can you make your social network followers subscribe to your emailing list?
This is easy, and there are various ways of doing this. Why not offer gifts to lure them into giving their email addresses? Consider providing special offers like guides, vouchers, discounts, exclusive information, and free merchandise like T-shirts, pens, and caps.
Choose something that will interest your target audience, and offer real value. This may not be enough to keep your new contacts, though! Constantly deliver engaging information and employ EDM marketing to target a vast number of clients.
A quick wrap up
When a client subscribes to your emailing list, this means that they love your products and services. Take advantage of this and convert them to loyal clients. By sending targeted messages, you will entice your prospects to purchase your products. And this leads to more revenue and profits.