How To Find A Reliable ReviewManagement Software for Your Business
Online reviews wield immense power in shaping a company's reputation and success. Managing these reviews effectively is crucial for any business, whether in retail or manufacturing.
To streamline this process, many turn to reviews management software. However, with many options available, finding a reliable one can take time and effort. Here's a guide to help you choose the right review management software for your business.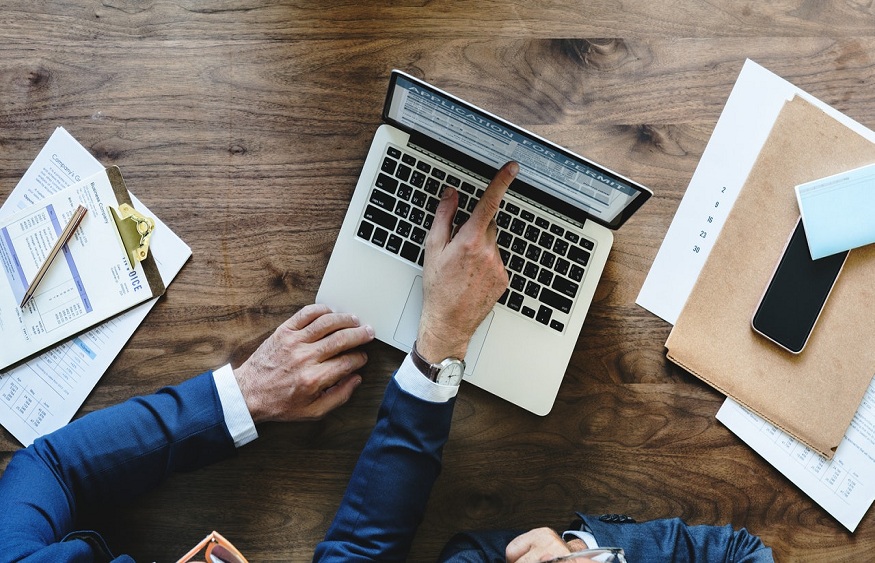 Let's begin:
Define Your Needs
Determine your unique demands first before looking for review management software. Take into account constraints like company size, review numbers, the platforms you want to watch, plus the features you need. Knowing what you need can help you find a solution that fits your needs and reduce your options.
User-Friendly Interface
A user-friendly interface is essential. The software should be intuitive and easy for your team to navigate. Complex, hard-to-use software can lead to frustration and inefficiency. Look for a platform with a clean and straightforward design.
Review Aggregation
Your chosen software should be capable of aggregating reviews from various platforms like Google, Yelp, Facebook, and industry-specific review sites. Centralized review aggregation simplifies monitoring and responding to customer feedback.
Sentiment Analysis
Advanced review management software often includes sentiment analysis. This feature automatically categorizes reviews as positive, negative, or neutral based on the language used, saving you time and helping you prioritize responses.
Real-Time Alerts
Reputation management is time-sensitive. Look for software that provides real-time alerts when new reviews are posted. This allows you to respond promptly, whether to address a customer's concern or to thank them for their positive feedback.
Customizable Responses
Your responses to reviews should be personalized and reflect your brand's voice. Choose software that allows you to create and save customizable response templates that can be easily tailored to each review.
Analytics and Reporting
Effective review management goes beyond responses. Look for software that offers analytics and reporting features. These tools can help you track trends, identify areas for improvement, and measure the impact of your review management efforts.
Integration with CRM and Marketing Tools
A game-changer is a seamless connection with your current marketing and customer relationship management (CRM) technologies. You may integrate customer evaluations into your marketing initiatives and get a consolidated view of client interactions.
Reputation Monitoring
Beyond reviews, reputation management involves monitoring your brand's online presence. Look for software that offers tools to monitor social media mentions, track your competitors, and manage your online reputation comprehensively.
Scalability
As your business grows, so will your need for review management. Choose software that can scale with your business, accommodating a higher volume of reviews and additional team members.
Customer Support
Reliable customer support is a must. Ensure that the software provider offers responsive customer support and has resources, such as tutorials or training, to help you get the most out of the software.
Pricing Structure
Finally, consider the pricing structure. Review management software may have subscription-based or usage-based pricing. Evaluate the costs concerning the features offered and your budget constraints.
At the End of the Day
Finding reliable reviews management software for your business involves careful consideration of your needs, usability, features, and scalability. It's an investment in your reputation and customer relationships. By choosing the right software, you can effectively harness the power of online reviews to enhance your brand's image and drive success. Take your time to research and select a solution that aligns with your unique business requirements.