Verizon Introduces a Monthly Fee of $2 on Older Cellphone Subscriber Plans
Verizon Communications Inc. is planning to introduce a $2 monthly fee for older cellphone subscribers. It applies to customers who have not switched to new offerings. In today's breaking news headlines, Verizon started informing the affected customers about the price hike last week. According to a spokesman for Verizon, the price hike is due to increased maintenance charges.
shakes up leadership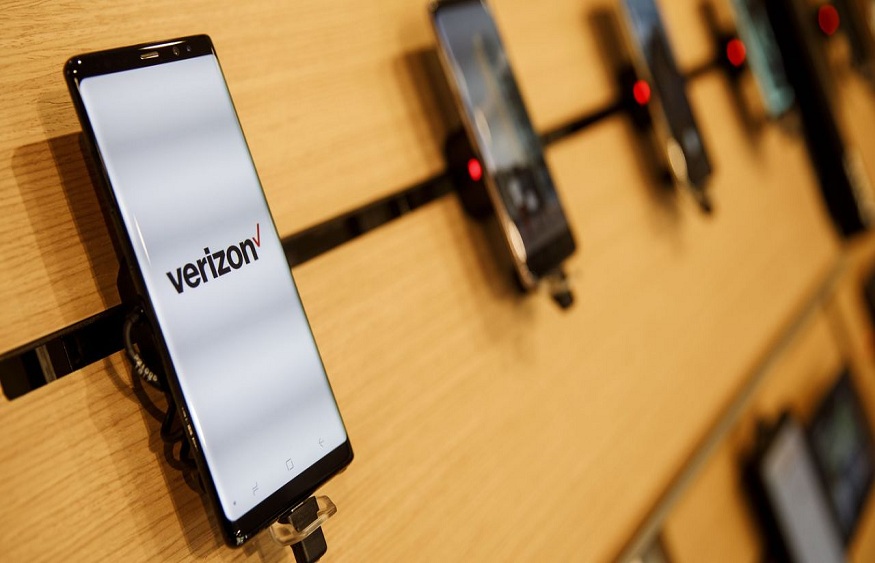 Verizon has a postpaid subscriber base of 90 million. The price hike is part of its plans to shore up revenues in its consumer segment. In 2022, the mobile services provider struggled to hold on to its core customer base while facing competition from rivals like T-Mobile US Inc. and AT&T. It revamped the leadership last week, naming its former business unit head as the head of the consumer unit. It also announced the departure of its finance chief.
Hans Vestberg, CEO of Verizon, said in an interview in the past week that the company will add more services to some of its services and increase prices on some plans. It will also add promotional benefits to some plans. Hans went on to say that he needs to offer the right offerings for his customers.
The price increase comes into effect on April 10, 2023
The latest price increase will be effective April 10. However, it does not apply to unlimited plans. It will affect the price increase for unlimited wireless plans taken seven years ago, like Go Unlimited and Beyond Unlimited. The subscribers of these old plans need to pay an additional $2 per month for each phone. Therefore, a customer with four postpaid plans will need to pay $8 as an additional monthly fee. However, the latest price increase does not apply to smartwatches, tablets, and other devices. Verizon allows customers to switch over to its latest unlimited plans to avoid paying an additional monthly fee.
In a similar move in the past summer, AT&T asked its subscribers of older cellphone plans to pay up to $6 for every single line and $12 for each family plan. It also encourages customers to switch to the latest unlimited plans. Last summer, Verizon raised the prices of some plans, including the currently available unlimited plans.
A negligible increase in cell phone service costs
In 2023, people in the US will be affected by inflationary pressures. According to information gathered from the US news website, the consumer price index in the US increased 6.4% YoY in January. However, cell phone bills have not increased much for Americans compared to other costs. The cost of wireless cell phone services wasincreased by 1.4% YoY in January.
Immense opportunities for 5G in India
Asia Pacific's Regional Vice President of Verizon Business Group, Robert Le Busque, said India, being the great innovator of technology, offers excellent opportunities for next-generation technology (5G). The nation offers excellent growth potential for infrastructure and 5G. India will lead the world and the region in terms of growth and sophistication. According to a senior government official, the Indian government is putting in significant efforts to improve the use of 5G applications in various key segments.