Steps To Improve Social Media Marketing For Reseller Hosting Business
A web hosting reseller business offers a lucrative opportunity to establish a profitable web hosting business with minimal investment. As a reseller, you purchase a Reseller Hosting Account, create small hosting packages, and sell them to websites.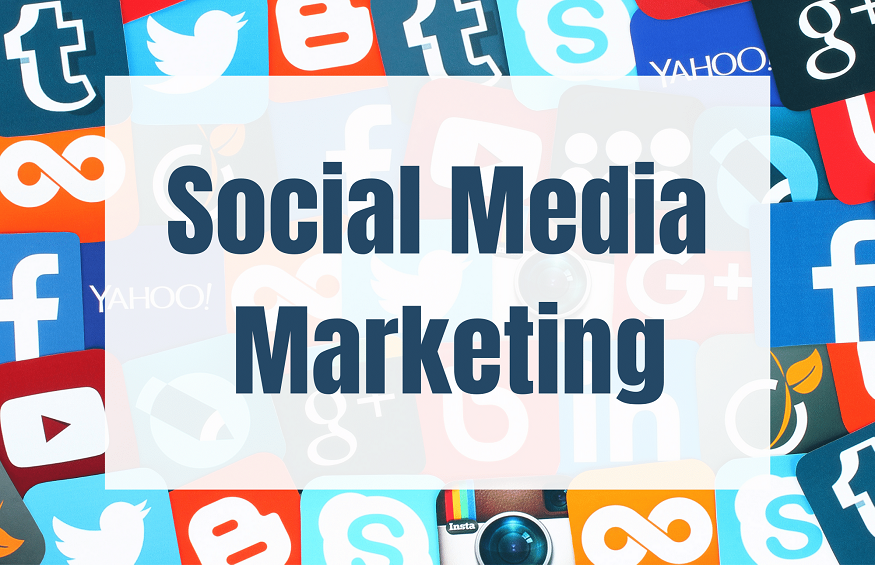 A reseller account includes hosting resources like RAM, bandwidth, CPU, etc. You can choose between Windows and Linux Reseller Hosting and HDD and SSD Reseller Hosting based on the expected needs of your clients. You can go through the different hosting reseller plans before purchasing hosting resources for your business.
While launching a reseller hosting business is easy, establishing and finding new clients requires a strategic approach. This is where marketing your business plays an important role.
With social media platforms evolving into one of the primary drivers of online traffic, it is essential to use them to boost your business. This article will share some necessary steps to improve social media marketing and establish the best hosting reseller business.
Step 01: Business goals
Any successful marketing strategy is based on identifying business goals and aligning campaigns.
Make sure you define your business and marketing goals before creating a marketing plan.
Step 02: Know what your clients need
Focused advertising is one of the best ways to reach the desired clients. However, to create such campaigns, it is essential to understand what your clients need.
You can also look at demographics, identify any existing issues, and position your business as a solution provider.
Step 03: Consistency is the key
People tend to remember and trust brands more if they see their presence regularly. Hence, it is crucial to be consistent with your social media marketing efforts.
Ensure you determine the frequency you can handle your social media accounts and plan accordingly.
Step 04: Brand Image
Every brand has a personality that people associate with and remember.
It is crucial to think about how you want people to perceive your brand and create campaigns in sync with it.
Step 05: Do not spam your target clients
How would you feel if a brand sent your blatant marketing collateral via email every day? Most people would not prefer such emails.
Hence, as a business owner, it is crucial to avoid over-promotion of your brand. Instead, you can create content that offers essential information to site owners.
Step 06: Analyze and re-strategize if needed
There are no fixed formulas for success with social media marketing. However, you can start with a marketing plan and keep assessing its performance regularly.
This can help you identify if your plan is working or if you need to tweak it.
Summing Up
Social media platforms are an excellent way to promote and market your reseller hosting business. In addition, they allow you to reach out to new and existing clients cost-efficiently.
Make sure you follow the tips mentioned above and create a marketing plan to leverage the reach of these platforms. You can also track and analyze the performance of your campaigns with ease. Good Luck!