Exploring Zoom Alternatives: Finding the Best Platform for Your Needs
Zoom has gained attention in the media due to concerning security issues, leading many businesses to switch away from using Zoom in the past. Numerous zoom alternatives are more user-friendly and intuitive. These options offer additional features that can enhance productivity during team meetings or simplify the process of hosting and setting up quick meetings.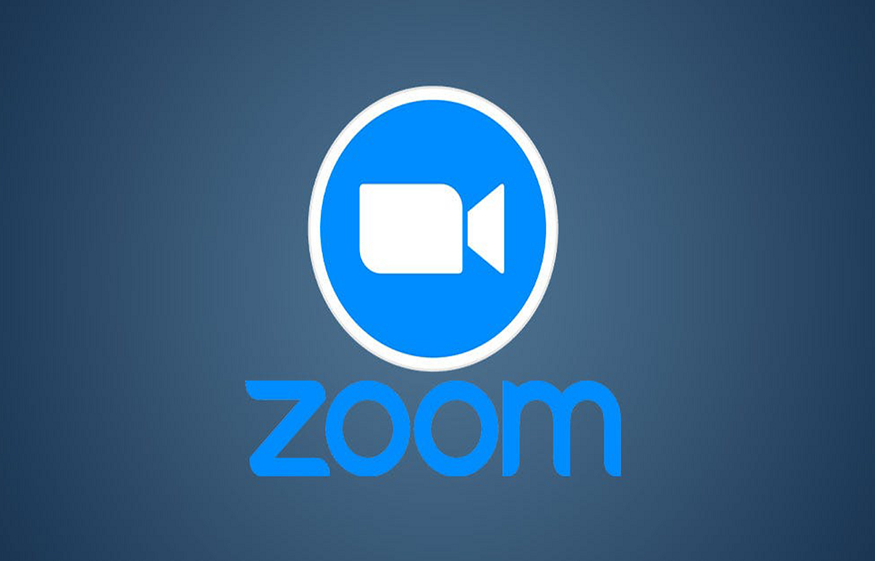 Therefore, let's examine the list of Zoom competitors and alternatives to determine the most suitable option for your specific use case. 
Airmeet
Airmeet is a viable alternative to Zoom, offering a comprehensive set of features designed to ensure attendee satisfaction, foster audience engagement through interactive experiences, and boost your brand and revenue using branding, connections, and data. With Airmeet, you can identify opportune moments to initiate conversations with potential customers during the event. You can equip your sales team with an impressive array of up to 64 intent signals and 14 distinct methods to immediately connect with prospects while the event is ongoing. Furthermore, you can personalize your follow-up outreach after the event, facilitating faster deal closures. 
Hopin
Hopin presents a variety of products, including Sessions, Streamable, and Events, each serving different purposes. Hopin's Session serves as a favourable substitute for Zoom Webinars when comparing the two platforms, while Hopin's Events directly rivals Zoom Events.
One notable advantage of Hopin is its simplified pricing model, making it easier to select the right product compared to Zoom's confusing pricing tiers. Hopin offers several advantages over Zoom, including interactive features such as chat banners, Q&A, and polls available in both Session and Events plans, customizable stage layouts with templates for various use cases, AI/ML technology for sound and video enhancements to address latency and audio-visual issues, a reception area with an agenda and schedule in Session and Events plans, limited event gamification options, and scalability for hosting events with up to 100,000 attendees. However, there are some drawbacks to consider, such as the lack of a clear-cut advantage in Hopin's top-tier plan compared to Zoom's top plans and the absence of a content hub feature available in Zoom's highest-tier plan. 
Hubilo
Hubilo serves as a viable alternative to Zoom, offering comparable products such as Zoom webinars, Zoom Sessions, and Zoom Events. Unlike Zoom, Hubilo provides exceptional value with its webinar+ plan, eliminating the need for a top-tier plan to access significant features for enhancing pipeline acceleration and engaging attendees in webinars and events. Hubilo stands out with a cleaner user interface (UI) and a more straightforward pricing structure compared to Zoom, along with powerful engagement and networking options from the outset. The advantages of using Hubilo include gamification across all pricing plans, personalized attendee experiences in the mid and top-tier plans, the creation of branded registration pages with widgets, a branded mobile app, and breakout rooms for smaller group interactions. However, it's important to note that some users have expressed concerns about usability and the support team according to feedback on Capterra. Despite this, Hubilo presents a compelling choice as an alternative to Zoom, offering a range of features that may be lacking or require higher-tier plans in Zoom's offerings.
 Livestorm
Livestorm positions itself as a user-friendly platform for video conferencing and webinars, prioritizing a simplified setup process. Livestorm offers a cost-effective, user-friendly interface, robust security measures, and adaptability, making it an outstanding choice as a substitute for Zoom when it comes to video meetings and webinars. Key advantages of Livestorm include its superiority as a substitute for Zoom Meetings and Webinars, support for on-demand and automated webinars, the ability to embed rich call-to-action (CTA) elements for increased lead generation, and a free plan for hosting webinars. Additionally, Livestorm allows for seamless end-to-end meetings and webinars conducted directly from the browser. On the other hand, Livestorm has limitations such as a maximum attendee capacity of 3000, the absence of networking features like virtual lounges and one-on-one meetings, and limited options for customization and personalization of event landing pages.
 Webex
Webex, developed by Cisco, serves as an alternative to Zoom and offers a comprehensive range of video conferencing solutions for meetings, webinars, and virtual events. It prioritizes security and privacy by providing end-to-end encryption, making it an ideal choice for enterprise users. The platform offers engaging options for webinars, including chat features, Q&A sessions, polls, and the ability for attendees to express themselves through GIFs and emojis. This makes Webex a desirable option for individuals seeking a more productive and efficient webinar and meeting experience. Advantages of using Webex include advanced networking features like Shake and Connect for sharing business cards and facilitating one-on-one meetings. 
Conclusion
Several alternatives to Zoom cater to different needs and preferences. Each alternative has its strengths and limitations, so it's important to evaluate your specific requirements before choosing the most suitable platform for your needs.