How to save money with prepaid mobile recharges using the Airtel Thanks app?
Prepaid mobile recharges with a recharge app like Airtel Thanks app are extremely quick and easy. But the benefits don't end there! The Airtel Thanks app offers something more than ease and convenience to its users. A plethora of discounts, coupon codes, combo packs, cash backs, and more.
We will talk about how you can claim these offers and save money on prepaid recharges. Let's get into it!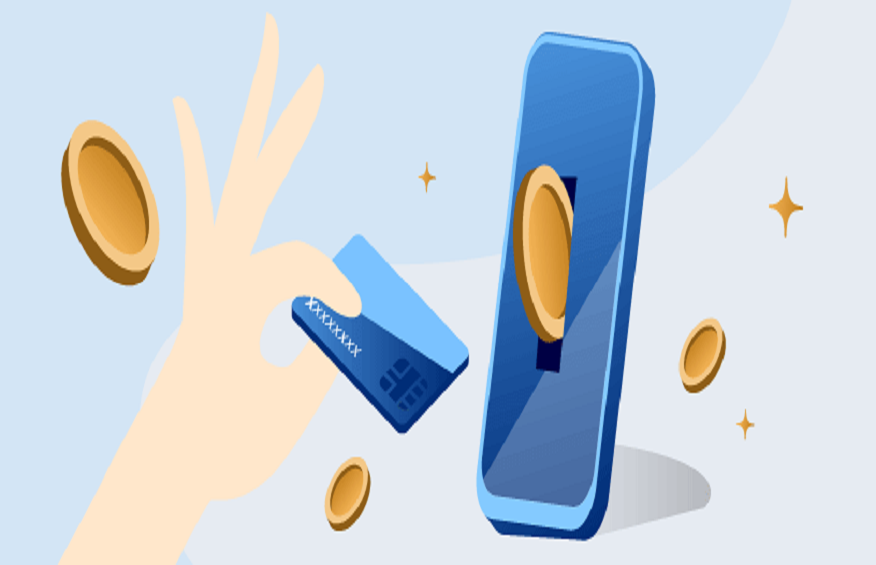 Save money with Airtel Thanks app
To save money with prepaid recharge using the Airtel Thanks app, you can follow these tips:
Compare plans
Airtel offers a variety of prepaid plans with different benefits and pricing. Before recharging, compare the available plans to find the one that best suits your needs in terms of data, voice minutes, validity, and other features. Look for plans that offer the most value for your usage patterns.
Special offers and discounts
Keep an eye out for special offers and discounts provided by Airtel. The Airtel Thanks app often presents exclusive deals and promotional offers for prepaid recharges. Take advantage of these discounts to save money on your recharge.
Combo packs
Consider opting for combo packs that bundle data, voice, and SMS benefits together. These packs are often more cost-effective compared to individual data or talk time recharges. Assess your usage requirements and choose a combo pack that offers the right balance of benefits and cost savings.
Cashback and rewards
The Airtel Thanks app occasionally provides cashback offers and rewards for prepaid recharges. Keep an eye on such promotions and take advantage of them to get additional value or cashback on your recharge transactions.
Long-term validity plans
If you have consistent long-term usage requirements, consider opting for prepaid plans with longer validity periods. Such plans often offer better value for money compared to shorter-term plans, as you get extended benefits at a lower average cost per day.
Recharge through the app
Use the Airtel Thanks app to recharge your prepaid mobile. The app may offer exclusive discounts or cashback for transactions made through the platform, helping you save money compared to offline or third-party recharge methods.
Auto-renewal
If you have a preferred prepaid plan, consider enabling auto-renewal for your recharge. By opting for auto-renewal, you may be eligible for additional benefits or discounts provided by Airtel. This also ensures that you never run out of balance or lose any unused benefits.
You can also explore other offerings by Airtel Thanks app like Airtel Data Loan, free credit score report, 5G compatibility check, FASTag recharge, and more.
Regularly check the Airtel Thanks app for the latest offers, discounts, and plans to ensure you stay updated on the best options available.