Top Tips to Consider When Choosing Inventory Control Management Software
Every organization needs effective inventory control management to be successful. It enables businesses to make wise decisions, cut expenses, increase customer happiness, and optimize their supply chains. Inventory management software is a vital tool for efficient inventory control. The market is filled with possibilities, making it difficult to choose the best software. This article will discuss the top tips when selecting inventory control management program.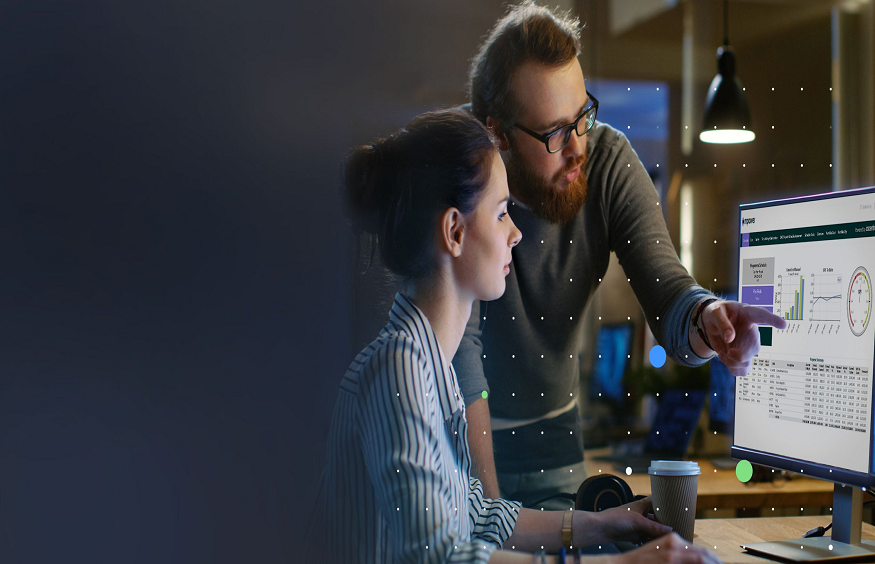 Assess Your Business Needs
Evaluating your company's needs and requirements before beginning the selection process is crucial. Each organization has different problems and aims for inventory control. Analyze your inventory procedures, pinpoint any issues, and decide which features and functions are essential for your business. This will enable you to focus your search and identify a software solution that meets your requirements.
Scalability and Flexibility
Software for inventory control management should be flexible and scalable, so keep that in mind while selecting a program. Your business can expand and alter over time, so choosing software that can handle these changes is critical. Try to find a solution that enables you to manage rising inventory numbers, interface with other systems, and add or delete people without experiencing too many interruptions.
Integration Capabilities
The collaborative nature of inventory control management software necessitates seamless integration with other platforms, including accounting, e-commerce, and point-of-sale (POS) systems. Ensure the software you choose correctly communicates with your current tools and has strong integration capabilities. Your operations will be more efficient; manual data entry will be eliminated, and accurate real-time information will be sent to all departments.
User-Friendly Interface
When picking inventory control management system, usability is a crucial consideration. A user-friendly design guarantees that your staff can rapidly pick up on the new system and adapt to it, cutting down on training time and any mistakes. To ensure customers can obtain the information they want without needless complications, look for software with an intuitive interface, simple navigation, and customizable dashboards.
Reporting and Analytics
Effective inventory control requires comprehensive reporting and analytics tools. The program needs to offer thorough insights into data such as essential KPIs, order history, sales patterns, and stock levels. You may make data-driven decisions, spot possible problems, and improve inventory management tactics with the help of robust reporting options. To get actionable insights from your inventory data, look for software that provides customizable reports and interactive dashboards.
Mobile Accessibility
Having access to inventory information on the go is crucial. Select inventory control management program that enables mobile access so you may track and manage your inventory using smartphones or tablets from any location. Thanks to mobile access, your team can easily manage inventory activities on the shop floor, in the warehouse, or while in transit.
Customer Support and Training
Think about the software vendor's degree of training and customer service. Timely support staff may make a big difference when implementing a new inventory control system, which can be difficult. To guarantee a seamless transition and continuing help as required, look for providers who provide comprehensive training materials, documentation, and responsive customer care channels.
Conclusion
Making the appropriate choice in the inventory control management system is crucial since it may affect your company's productivity and profitability. You may choose wisely based on the information above and your company's needs. Remember that every business is unique, so take the time to evaluate a range of software options, request samples, and solicit user input before making your final decision. With the best inventory control management program, you can optimize inventory levels, simplify procedures, and lay the groundwork for long-term development.