How To Market Your Online Business
For a business to be successful, you must have a good digital marketing plan. Furthermore, your digital marketing plan depends on who your business targets. Additionally, there are many different channels to market your business which is why you need to establish your audience first. Digital marketing plays a vital role in reaching new customers and continuing to build on your revenue.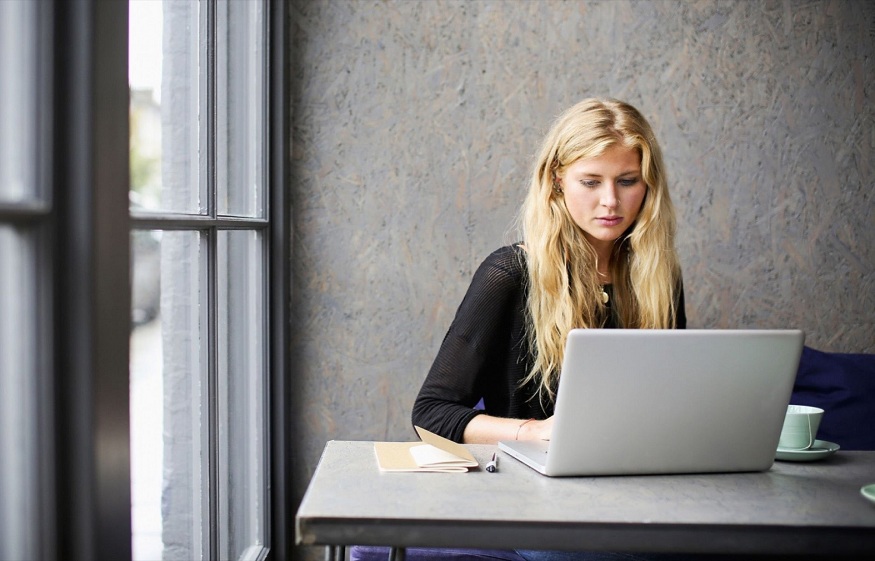 Produce Engaging Blogs
Once you have your website up and running, writing a blog every week or two weeks or even a month can be a great way to attract people to your website. For example, if you are a company that sells vitamins and minerals, write a blog about the best vitamins and minerals that can be consumed to keep you healthy during winter. If you specialise in crypto scams, you may want to write a blog about the recent FTX collapse that affected the crypto market at the back end of 2022.
Have A Wide Variety Of Different Content
There are so many different ways you can have content on your website. Audio, visual content and written content are great ways to educate your customers about the products or services you offer. Furthermore, you could have all three of these on one page if you wanted to. Imagery is a great way to separate large chunks of content and make it more enticing. If you want to keep your customers engaged in your content, this is a great way to do it.
Improve On Your SEO
Many people, including business owners, believe that SEO is outdated but that is not the case. SEO is a great digital marketing tool to reach new customers by optimising pages for keywords. The more pages you have, the more organic visibility you will gain for your company.
SEO will continue to increase the more you improve the keywords on the different pages you have. For example, if you are a solicitor firm, you may want to have different pages for each area you cover. Having separate pages for family law solicitors, personal injury or landlord solicitors would be a great way to optimise for different pages.
Social Media
Social media is another great digital marketing tool to get your business out. Furthermore, there are many different platforms which you can use for this such as Snapchat, Instagram, Facebook TikTok and Twitter. All of these platforms will have different age groups so depending on your business, you may only want to use one or all of them.
To Summarise
There are many things you can do when it comes to promoting your business. Furthermore, you must spend money in the right areas to ensure you are marketing your company to the correct audience.
Digital marketing can be useful if used correctly however, it can also be a waste of money if you are not aiming at the right audience. Make sure you complete an audience profile of who you believe your business will target before you start to explore the different channels of marketing.