What Makes Managed WordPress Hosting Great for Your Website?
Managed WordPress hosting comes with the most powerful technologies for your WordPress website to ensure that it is fast and also secure. A provider of this kind of service takes care of all hosting-related things like WP updates, security checks, backups, premium customer service and more. Read on to know more about the benefits of managed hosting services for a WordPress site.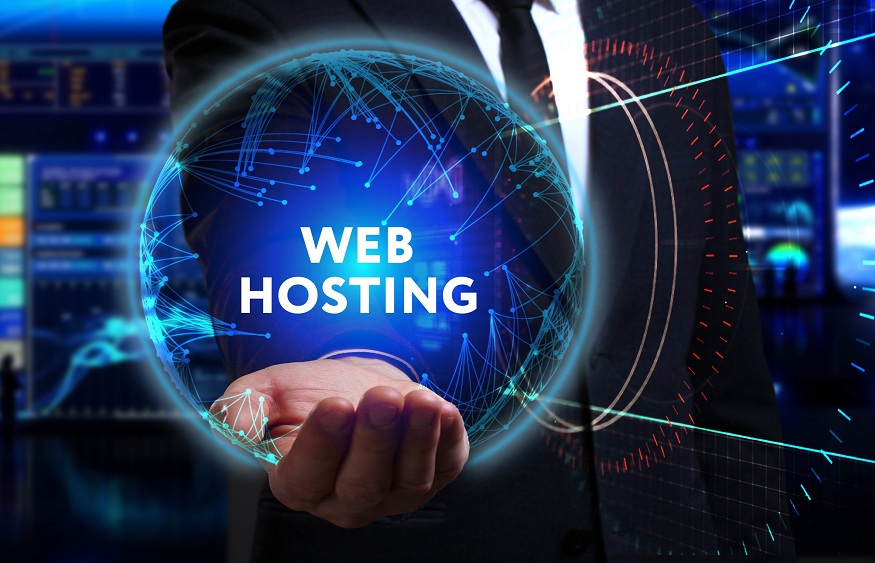 Automatic WordPress Installation
The web host will automatically install the latest version of WordPress which is also the most secure.
WordPress Auto-Updates
The provider will handle WP updates on your behalf and inform you well ahead of time before suggesting a fresh update.
Easy Drag-n-Drop Website Builder
A top provider of managed WordPress hosting offers a smart editor for both pros and newbies to simplify creating a site. Such a provider offers a stock image library, custom CSS, mobile editing, quick-smart templates and more features to help you build a brilliant website.
Unlimited Websites
You can create as many sites as you want or need. Some providers allow you to have unlimited WP customisation and installs under a pro plan. The installations will happen instantly without any confusion or complications.
Unlimited Web Storage
You need not worry about any limitations on the size or data storage of your sites and can solely focus on their growth.
No Traffic Limits
You may get the benefit of no overage charges no matter how much traffic you drive to your sites. So, you won't slow down from achieving your goals.
Unlimited Domains
A leading web hosting service provider of WordPress allows you to bring as many domains as you have under a pro account. Thus, you can give a unique domain to every website of yours.
Unlimited Subdomains
You can organise your site in any manner you prefer. For that, you will be allowed to create unlimited subdomains.
Staging Environment
It allows you to test your site before publishing it live for your visitors to discover. You can safely preview any updates or changes before your website goes live.
Free SSL
A reputed provider will encrypt the connection between your visitors and server to fortify your sensitive data, e-commerce transactions, personal information and more. As proof of that, you will get a free SSL (Secure Sockets Layer) certificate.
Spam Protection
A top website hosting service plan prevents unwanted and harmful content from reaching the comment section of your website.
SSD Disk Space
The provider may offer pro plans that are hosted on servers that use Solid State Drives (SSDs) to enable a higher loading speed.
CDN-Enabled
See if the provider integrates methodologies such as multi-layer caching and a content delivery network (CDN) into their platform to speed up the loading time of your web pages. That way, you can also utilise your server more.
24/7 Managed WordPress Support
Check whether you can avail 24/7 managed support or customer support for your WordPress website. Then you can contact your provider for any help with your hosting plan anytime.
Ensure to choose suitable pricing for managed WordPress services by comparing the prices of different plans for different periods and features from the provider. Consider the plan that can meet your website's requirements closely.