Perform cashless payments now with Airtel Thanks
The Airtel Thanks app is a mobile application designed by Airtel for both Airtel and non-Airtel users. The app is a super app. It features various services like recharge, bill payment, online transfer, shopping, reading news, exploring about Airtel products, etc. One of the most used features of the Airtel Thanks app is its online cashless payment feature. Users can perform cashless payments via the 'Pay' section of the app.
We will discuss more on the Pay tab and its different sections in today's article. So, let's get to it!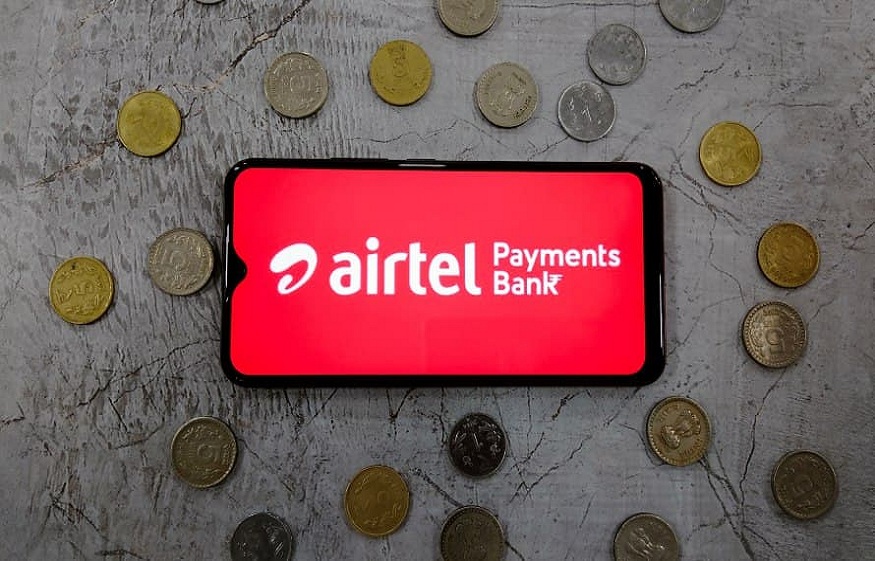 The 'Pay' tab in the Airtel Thanks app
The Airtel Thanks app has four different tabs. They are as follows:
Manage
Pay
Shop
Discover
Help
Each section serves its own function. The Pay tab helps users to perform cashless payments for various transactions like electricity bill payments, insurance premium payments, etc.
Scan any QR
The 'Scan any QR' option helps users to scan any payment QR. It redirects the user to the payment gateway. If your bank account or UPI ID is linked and active in the Airtel Thanks app, you can make the payment online. You can use this feature for cab ride payments, merchant payments at any shop, etc.
Pay Phone number
This feature allows users to instantly transfer money to another user's bank account with just their phone number. All you need to do is enter a user's phone number (the number registered with their bank) and the amount of money. Authenticate the transaction by entering your PIN and that's it!
Self Transfer
You can use this feature to transfer money among your multiple accounts in a cashless way. Earlier, people had to physically visit a bank to transfer money between their two bank accounts. Now, this can be done in seconds using the Thanks app.
Pay UPI ID
You can also enter a person's or business's UPI ID to transfer money for bill payment. The amount will be credited to the bank account linked with the UPI ID.
Pay bank account
If you want to make a direct account transfer, select 'pay bank account' in the 'Pay' tab of the app. Enter the account number, IFSC code, and receiver's name to transfer the money.
You can also check your bank account balance in the app.
The cashless payment feature can be used for multiple bill payments. Here's a list of bill payments you can perform cashless with the Airtel Thanks app:
Recharges
Prepaid
DTH
FASTag recharge
Prepaid Data Card
Cable TV
Utilities
Postpaid (online mobile bill payment)
Broadband/Landline
Airtel Black
Electricity
Book Cylinder
Water
Piped Gas
Postpaid Data Card
Municipal Services
School Fees
Finance and Taxes
Loan EMI
Municipal Taxes
Insurance Premium
Credit Card
Others
Housing Society
Clubs & Associations
Subscriptions
Hospital bills
Additionally, you can also pay online for the services/products bought from the 'Shop' section of the app.
Thanks to the 2FA feature, payments made using the Airtel Thanks app are secure and safe. The app is available for free download from both Google Play Store and App Store.