Top 5 iPhone cases you may want to buy
Your phone's case serves both a practical purpose, as well as an aesthetic one. Express your inner beauty and appreciation for all things nice with the perfect iPhone case for you. The case is one of the things people notice first when looking at you – make sure you're making the right impression.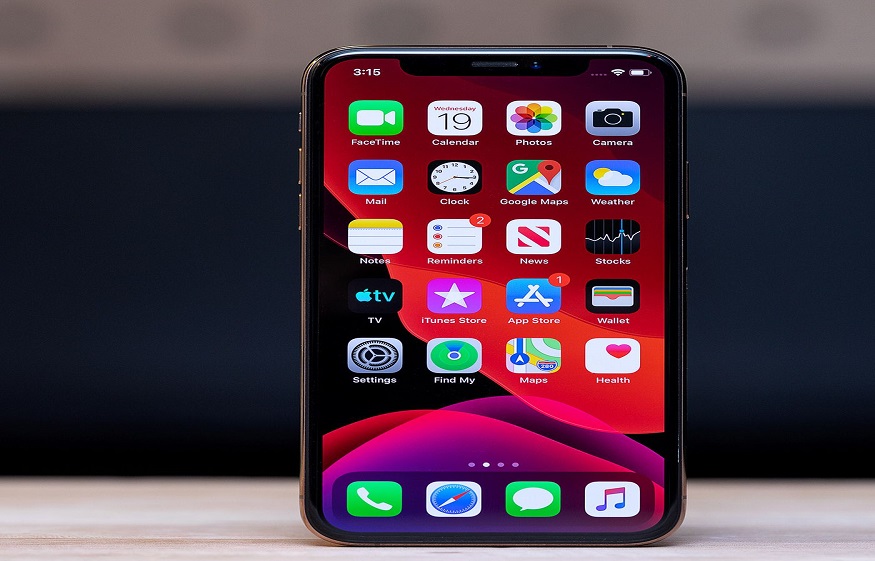 Whether you're looking for a minimalist case you won't even notice, or a highly designed one – you'll be able to find the perfect case in this list. We've carefully selected the top 5 cases you might want to look at, for your viewing pleasure:
1. Clear case
Clear cases are thin, soft and practical. There are two main variants: TPU and silicone.
Silicone cases tend to be softer and easier to produce, with a focus on stylization. TPU, on the other hand, offers a harder surface, as they're made in part from plastic. That allows them to better protect your phone, should anything happen.
A clear case shows off your perfectly designed iPhone, without sacrificing any of the practical benefits of having a case. It's the best way of keeping things the same, but better – and who doesn't want that?
2. Wallet case
A Iphone wallet case is perfect for the busy individual on the go. It's got handy functions, such as being able to clutch together tightly until you undo it manually, and being able to store all your cards and coupons.
Using your case as a wallet is great since you're taking care of two of your most important assets from the start! These types of cases are typically made from leather, which is guaranteed to prevent scratches or damage from happening, while also complementing your sense of style.
3. Full coverage tempered glass
Do you want to go the extra mile for safety purposes? Then this is the choice for you. The tempered glass choice offers your phone incredible durability! This type of case will make sure that no matter what happens, your phone will be without a single scratch.
Not only is tempered glass amazing for protection purposes, but it's also nearly indistinguishable from not having a screen protector at all. The smooth, glassy feeling the glass gives is identical to your phone's screen, and the advanced technology involved guarantees that the image doesn't get altered in any way.
4. Luxury hybrid armour
Do you like using your phone in the car? You'll love this case then! It's got everything you could want: from a sleek, modern design to a 360.ing more novel, and protects your phone readily from everything that might inconvenience you. Forget about fingerprints, dust, water droplets and more, with this easy-to-apply case! Elastic, yet durable, it offers an amazing mix of both style and substance!
5. Carbon fibre
If you're looking for the ultimate smooth, sleek and wonderful case – then you've found your match. The durable material involved guarantees that your phone is going to stay free from all kinds of everyday hazards. Meanwhile, the unmatched textured design will look, and feel, great forever.
With something this classy, you will never get tired of it. It is fully shockproof and will work great in preventing any hard impacts or potential scratching.
From all these diverse choices one thing is clear – when it comes to finding your iPhone's case-match, you're spoiled for choice! Find the case that speaks to your unique sense of style and safety consideration, for the ultimate smartphone experience.