Types of Offline Banner Signs for Advertising
Offline banners are the oldest and most reliable form of advertising. Recently people are using more and more online and digital platforms to advertise their products. Offline advertisement still has an essential place in the market. Almost every major and upcoming companies use banners for advertising.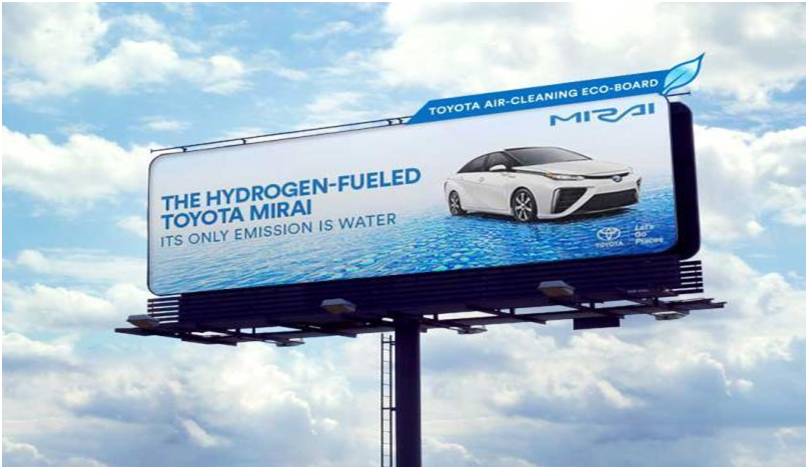 Offline banners have their advantages and help in many ways. They help to target a broad audience. It is also very pocket-friendly and convenient to use them. Most brands use both online and offline modes of advertisement for their business.
Let us know about the major types of offline banner signs for advertising.
Billboards
The most common kind of offline banners which people use are billboards. They are present for a very long time and provide a lot of advantages. They are large banners that are generally put in crowded outdoor locations. A billboard has typically big images and unique designs on it. Almost every person looks at an advertisement while passing by.
You can find billboards on high platforms on a busy road, bus stands, airports, outside shopping malls, community fairs, etc. It can be a little bit expensive to make and set up a billboard because of its vast size. Generally, the top and successful brands make use of billboards for advertisement.
Vinyl banners
Vinyl is a select type of plastic that is used in making vinyl banners. It is also a common type of offline banner. Vinyl banners are resistant to harsh weather conditions. You can put them at outdoor locations without much worry. They will not sustain damage due to weather conditions. They are very portable, and you can easily fold a vinyl banner and carry it along with you. It is straightforward to transport them and use them at different locations.
Vinyl banners are very easy on the pocket. You can easily print them at any store. You can design the banner on a computer. A variety of unique colors and designs can be put in your banner effortlessly. If there is an event or a fair going on in your area, you can easily carry a vinyl banner and put it up there. Vinyl banners provide a lot of advantages and are very common to spot.
Digital signage
Digital signage uses digital screens for advertising. A big or a small-sized screen is put up at a place, and advertisements are put on display on it. It is effortless and convenient to use digital signage. If you want to change your ad, you do not need to print new banners. You can change the advertisement on the screen without any hassles. There is no printing cost, and you can set up the screen at an indoor or outdoor location easily.
Most retail stores and restaurants use digital signage. A restaurant can display their menu on these screens for the customer. According to the time, it is easy to change the menu on this screen. Similarly, a clothing store can show its latest offers and products on a digital display. Time-limited offers are shown on the screen, and you can remove them at the time of the expiry of the deal. Signage companies Brisbane can help you set up your digital banners easily and at affordable prices.
Vehicle banners
Vehicle banners have recently been put to a lot of use. They offer unique benefits that are not present in other banner types. A brand puts up its advertisement on the surface of a big truck or car. This truck can then stand in crowded locations to advertise for you. People are pleased to see this new method of advertisement. A lot of customers will show interest in your ad.
Moreover, it is easy to advertise in a lot of places. You can drive the truck to different places in no time at all. Even while moving, a truck will attract a lot of attention. People will notice the truck while moving and see your company's advertisement. It can advertise in a big area in a small period.
Brochures and pamphlets
Brochures are a classic way of advertising. Companies are using brochures to advertise their products for a long time. It is easy to print these brochures, and you can put all your products and offers in them in detail. People will come to know about your products, and it will be easy for them to contact you. It is a reliable method. You can arrange for someone to deliver your brochures to people's homes so that they are sure to look at them.
Conclusion 
If we want to advertise our business and products correctly, it is essential to use both online and offline methods. Offline banners are still beneficial and will guarantee to attract customers. It will provide a boost to our sales. In the above article, we read about the types of offline banners for advertising. Design a unique banner for your business and start your advertising process.