Is Amazon FBA still worth it in 2022?
Since around December 2018, Statista reported that over 73percent of top US sellers utilize Amazon FBA. FBA optimizes seller fulfillment. It also aids in consumer conversion. But Amazon FBA program allows Prime free delivery to sellers. Consequently, FBA is frequently used, increasing seller rivalry and fees. Vendors must now balance the potential costs of using Amazon's FBA. This post is all to find out if Amazon FBA will be worth it in 2022. Lets explore!
Essential Amazon FBA Factors
Here are some factors to consider when deciding to use Amazon FBA that will help you know whether is selling on Amazon FBA still worth it?
●Amazon FBA Fees
Amazon charges FBA fees to handle fulfillment and customer support. These costs are modified annually and are frequently higher. The lowest fulfillment price per unit is 2.70 dollars as of June 2021. It refers to products that are 6 oz less than it in weight. So package weight is irrelevant. AMZ also starts charging more for garments and hazardous commodities. With such information, you may better estimate your costs.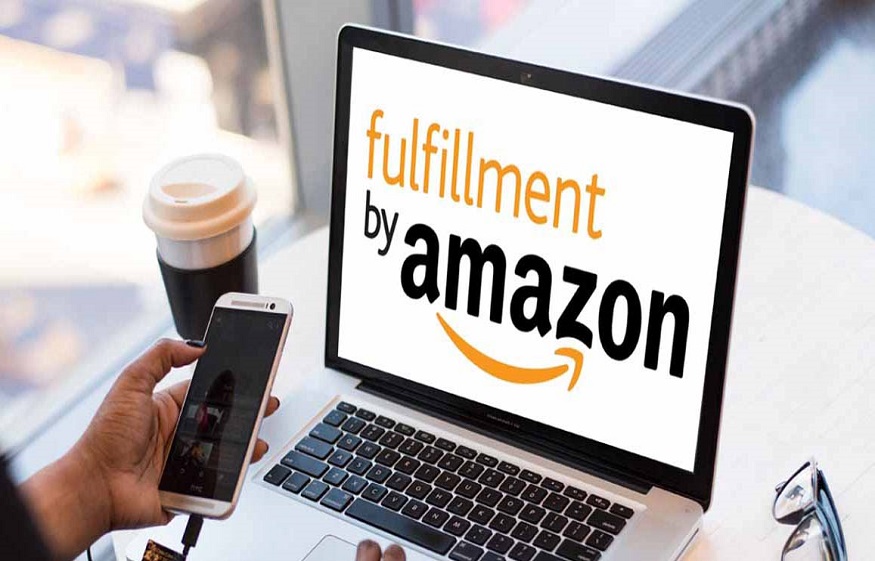 And there's a month-to-month storage price. From January to September, it's $0.75/cubic foot. From October through December, it costs $2.40/cu.ft
●Storage Space Availability
If you lack storage space, Amazon FBA is the best answer. Because AMZ's warehouses are so big, you have infinite storage. It is not an advantage of owning a warehouse. Joining Amazon FBA is also cheaper than renting warehousing. There seem to be no upfront charges. Amazon FBA is a pay-as-you-go service.
● Work Schedule
While selling on Amazon is a terrific side job, it does take some dedication. Let AMZ manage your fulfillment, and you can focus on running your business. Then you can focus on other issues. So even if you have a busy schedule, FBA is still worthwhile.
If you're using FBA, you still have duties to complete. First, you must calculate the number of products to mail. Even though this assignment appears simple, it is not. Your inventory must be correct. Hopefully, avoid too little goods and running out. Also, stop having too much and incurring high storage rates.
You must also prepare and package your merchandise. Before sending goods to AMZ's storage, you must do this. AMZ will manage your products if they arrive unpackaged. But you'll have to pay for their service.
● Sizing & Type of product
Certain products are better suited to FBA than any others. Large low-cost items may incur costly storage fees. Then there's the issue of low demand. If you sell little products quickly, FBA is worth a try.
●  You And Your Customers Save On Shipping
Buyers that use FBA enjoy free two-day delivery if they are Prime members. Customers love speedy and free shipment. It can provide you with a competitive advantage. Fees paid to AMZ to send on your behalf are lower in price than shipping charges, particularly if you self-fulfill orders.
● Customer support
With Amazon FBA, you get AMZ's immediate customer care. Your clients benefit from common return policies. There may be a restocking fee. But it's worth it to have Amazon handle the difficult refund process for you. AMZ also will manage customer service, returns, and refunds.
●Tax concerns
Utilizing Amazon FBA can complicate sales tax collection. In the area where their fulfillment hub is located. Moving a seller's products from one fulfillment center to another may cause complications. Sellers aren't always notified of relocation.