Tips for choosing the right domain extension for a business website
Are you looking for the right domain extension for your VPS website? If yes, then you need to know that it is a crucial decision as it ultimately decides the future and reach of your website. The domain extension is a top-level domain (TLD), a suffix at the end of a website URL. The domain name you decide for your website plays a significant role in communicating relevant information about your business and the purpose for which your website is designed.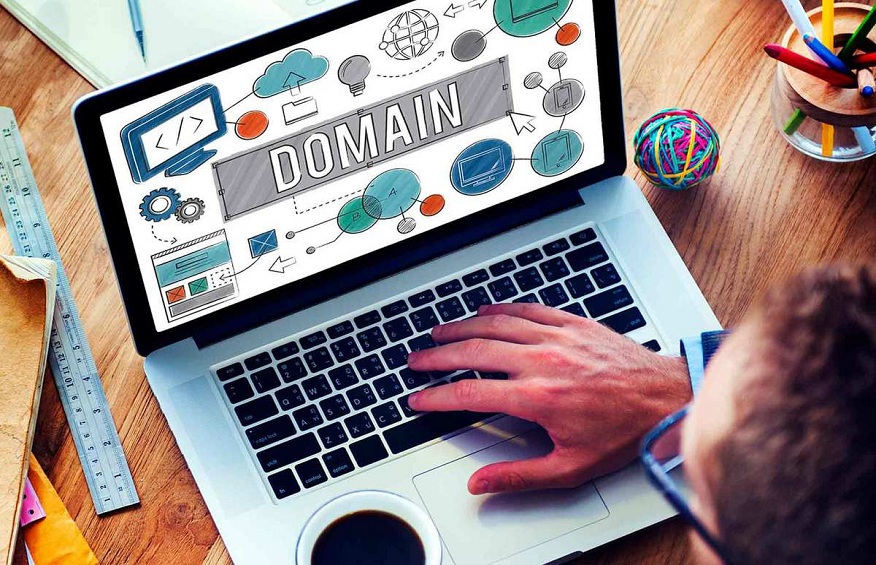 Let us now understand some essential tips on choosing the most suited domain extension for your business website:
Keep your target audience in mind.
While deciding on a domain extension, one key consideration you should always consider is your target audience. For example, suppose your business is targeting customers from a specific country. Then, it is highly recommended to choose a country-specific top-level domain, such as .us, used for the United States; .in, used in India and .ca, used for Canada. Doing so will help your website show in the most organic search results and also to the trustworthy local customers.
com will always work
The second important tip to remember while deciding on a domain name is that although you have many options, .com is one of the most popular and widely recognised domain names. Therefore, choosing a .com domain for your business website will surely help your website to appear among the most professional and convertible customers.
Keep the industry in mind.
Another essential consideration to always keep in mind is the industry in which you serve. For instance, if an organisation works for a non-profit, using a .org as the domain address is a great idea. Similarly, some tech companies can use.net to indicate their work from the domain address. So the key idea is to convey your business through your domain name.
Less is more
Another essential thing to remember while deciding on a domain name is that the shorter and simpler it is, the better it will be. Year you need to focus on deciding on the domain, which is much easier for the customers to memorize and even type into their browser window. Hence, use only a few complicated domain names which are difficult to remember and thus can end up losing your most beneficial customers.
Say no to numbers and hyphens:
Some of you might find it tempting to use a number or a-the domain name to make it unique, but this will not go to your business. This makes it difficult for customers to type and remember your domain name. Hence, you should always stick to simple, easy-to-remember names that do not involve using any such special characters.
Think long-term
Whenever you need to decide on a domain extension, you must think in the long term and always consider the future direction of the business before deciding on a domain name. You need to see that your chosen name remains appropriate for several years. Hence, avoid using trendy ones as we don't know whether those will be equally relevant.
Summary:
Choose the correct domain extension for your business in the future. Website is a significant decision that broadly impacts how your customers see your business. You need to follow the above-listed tips in making the correct decision on a TLD and always choose one deadline with your brand that makes you stand out in the competitive market.